By Namugerwa Martha
Lt. Gen. Charles Angina the deputy commander of Operation Wealth Creation (OWC) has reacted to Kira Municipality Member of Parliament Ssemujju Nganda's criticism over the operations of OWC.
Angina said that it came to his attention that Ssemujju, the opposition chief whip in the parliament written an undermining article about OWC which was published in The Observer that 'why saleh's wealth creation is collapsing' adding to a number of other negative articles which are painting dust on the OWC operations.
"I do not know what Mr Ssemujju has against soldiers taking part in such noble causes that are meant to lift fellow Ugandan's out of poverty. President Yoweri Museveni made that decision based on the fact that other people have failed," Angina said.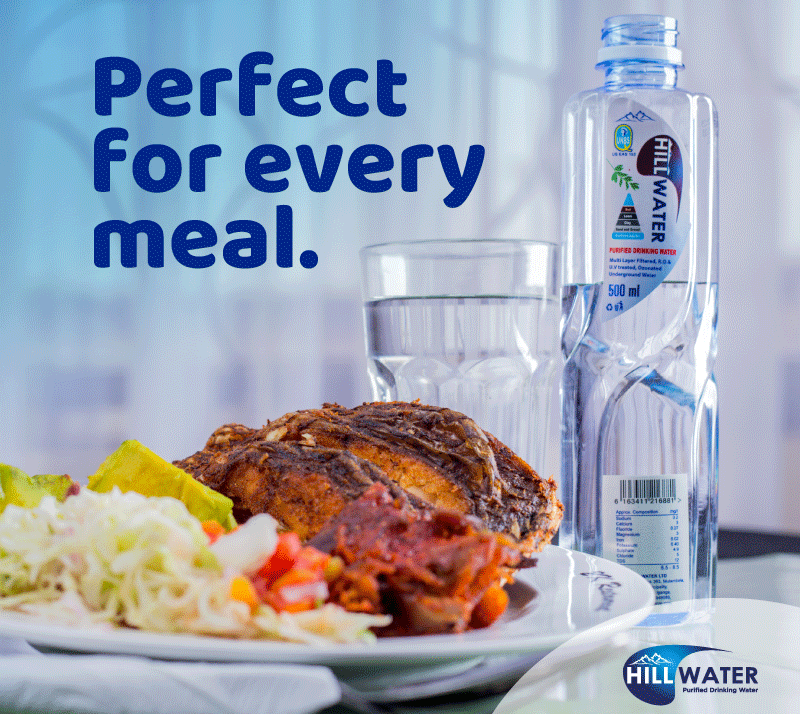 Angina reminded Ssemujju that OWC is not a personal project of Gen Salim Saleh. As he says, its (OWC) operations are funded by money budgeted under Naads, a statutory body created by an Act of Parliament.
"Ssemujju should appreciate the fact that soldiers would never connive with farmers to put signposts showing they had benefited yet they hadn't. Soldiers can also never inflate the prices of seeds, cows or any inputs and unless he has any such information, let him produce it," Angina added.
Angina further added that Ssemujju must have been disappointed because of the report but he shouldn't have  said things like OWC seedlings are being sold, soldiers only give inputs to relatives, OWC soldiers ask for bribes, OWC cows fail to produce, OWC coffee has a low yields,… which is not the case.
"Ssemujju said that the most disheartening thing that agricultural production of many crops is dwindling. In 2013, before OWC began, we produced 3.1 million tonnes of maize. In 2016, with assumed better distribution of seeds, total maize production was 2.9 million tones," Angina added.
Do you have a story in your community or an opinion to share with us: Email us at editorial@watchdoguganda.com