School fees can now be paid with goats,  Zimbabwe government has announced.
Primary and Secondary Education Minister Lazarus Dokora has announced that parents who cannot pay with money, can do so using goats. He also added that they can also pay with labour.
Minister Dokora's statement was announced in the state media early Sunday morning. Several primary schools in Glen View, Harare have already adopted the arrangement.
Dokora told the state media, "Our schools have to be flexible and ensure those who do not have money to pay fees can work. For example, if there is a builder in the community, he/she must be given that opportunity to work as a form of payment of tuition fees.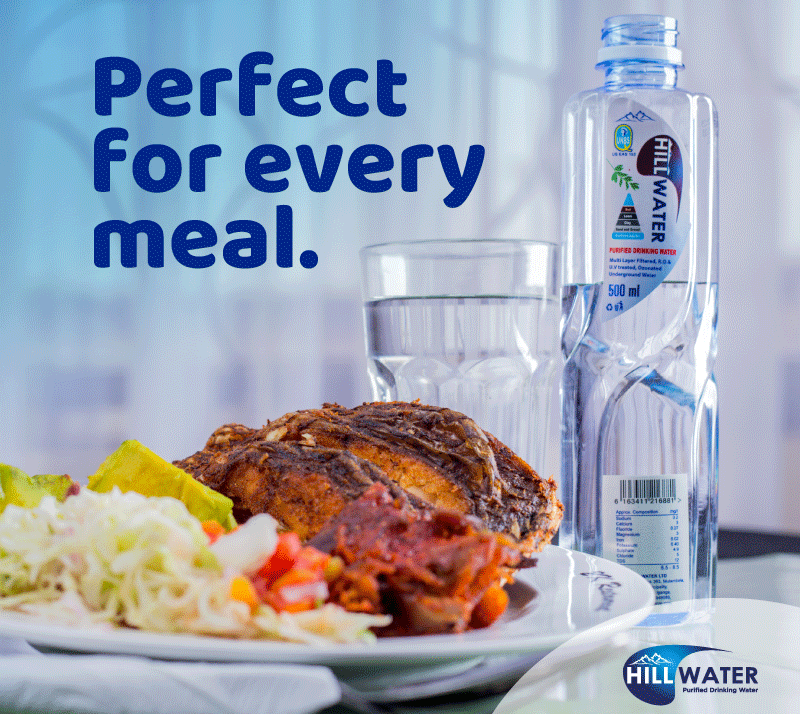 "On the issue of livestock, the community has to arrange a market where everyone participates; from the school authorities, local leadership and parents themselves to avoid parents being duped."
The ministry's permanent secretary Dr Sylvia Utete- Masango added: "Schools should not turn away pupils for not paying tuition fees. Instead, parents of the concerned children can pay the fees using livestock. That is mostly for rural areas, but parents in towns and cities can pay through other means; for instance, doing certain work for the school.
"In terms of valuation, school heads will stand in for the Primary and Secondary Education Ministry and school development committee members for parents. They will jointly determine the value of the livestock, and can then use the money realised to upgrade school infrastructure or help with agriculture."
Zimbabwe Teachers' Association secretary-general Mr John Mlilo implored authorities to reconsider the options.
"I do not think that is sustainable with regards to parents in urban areas. This is so because due to the learner population in both urban and rural areas, so many parents have outstanding balances.
"Therefore, I am trying to imagine those 1 000-plus parents coming to work at a school. There will be commotion! Talk about self-esteem … children will be subject to ridicule and bullying, and the concerned parents themselves will not feel good about it. Why spend time doing manual labour at a school when they can go there to look for a good job?
"The assumption also is that parents in rural areas have some sort of wealth. What if they don't? And then what? Go and work? The ministry should look for more viable options." A parent in Harare, Mr Tawanda Tsomondo, said: "If people pay school fees using livestock, where will the money to run the school come from? We cannot run schools with goats. People should just look for money to pay for their children's tuition."
Another, Mrs Cecilia Mbanje, said: "I think it works for people in rural areas, not people like us in town.
Government should just address the issue of money shortages so that everyone has access to the dollar and pay school fees."
Source: ZimEye
Do you have a story in your community or an opinion to share with us: Email us at editorial@watchdoguganda.com