By Mike Ssegawa
I watched a film documentary about the health access challenges people categorized as sexual minorities are facing in Uganda. It left me wondering how a country can neglect a group of people on account that the majority believe their sexual orientation was sinful, unAfrican and abnormal!
The 2017 documentary film was produced and directed by Ismile and Isaac. It brings out a picture of the condemned gay community in the slums of Kampala, left to live on their own as the general society seeks to distance itself from them.
The discrimination of the gay people in Uganda, doesn't stop in places of worship but it follows them to where they buy food and drinks, and to important service sectors such as health and education.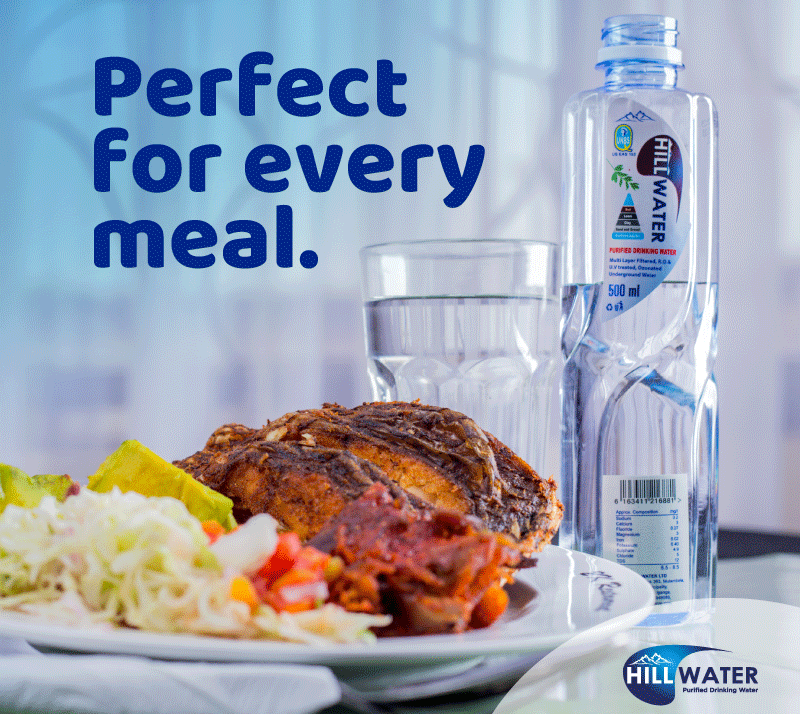 The documentary titled "Impunity" explores the discrimination LGBT go through to receive healthcare.
The film puts a face to the discrimination even at the biggest national hospital in the country, which has opened a special facility to attend to the homosexual Ugandans because they cannot be catered for in the general wing.
Dr Peter Kyambade, coordinator of the Most as Risk Persons (Marps) section at Mulago, says in the film that homosexuals feel the burden of discrimination that even the facility set up to help out was a living proof of their isolation.
Doctors don't want to touch them in the general wing. Others have not been trained to handle gay patients, he says.
Dr Kyambadde says gays come into one place for medical services which makes MARPs congested. He says HiV infection among gays is at 14% while the national average is 7.3%, which is almost double.
Black (not really name) one of the LGBTI who has been living with hiv for the last seven years, says in 2013 two gay friends died due to what he terms as doctors' negligence since they refused to work on them.
Do you have a story in your community or an opinion to share with us: Email us at editorial@watchdoguganda.com