By Kiyimba Bruno
Kiyimba.bruno@gmail.com
"If Misagga does not leave Coach Shafiq Bisasso alone, then he has to leave the post of club president"
That was a statement that was raised by SC villa fans when they had their meeting at Villa Park yesterday. The chaos comes after the club president Engineer Ben Misagga tried to make continuous self decisions on behalf of the club which fans say is wrong.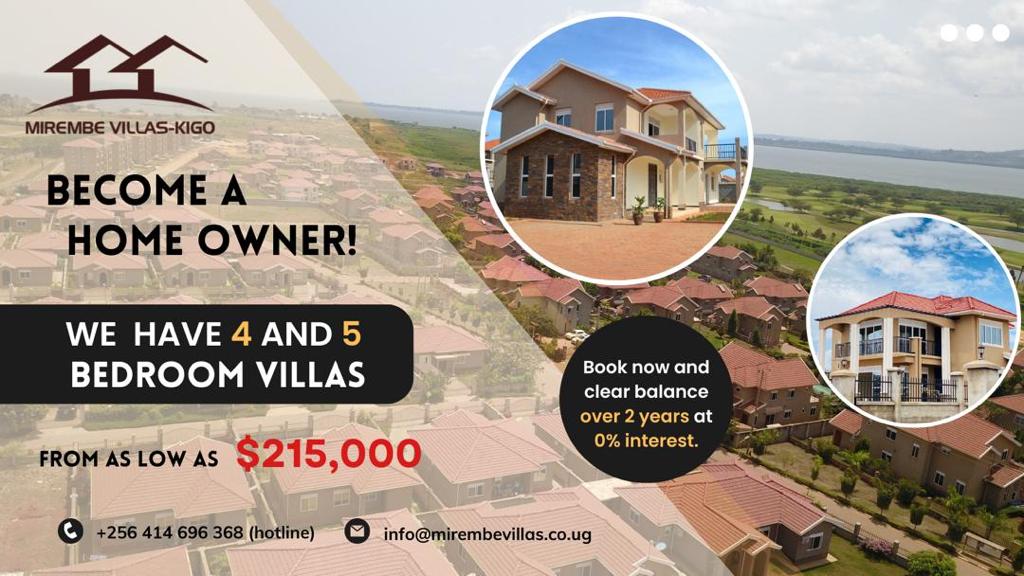 Of recent Engineer Misagga chased Coach Deo Serwadda with whom they had had a two year deal. In the seven games, coach Serwadda won three, drawn three and lost once. His first game at SC Villa was on 19th, August against Police and the game ended goalless.
After him, Shafiq Bisasso stayed in charge as coach. However his performance was never expected. It was just positive. As Shafiq struggled to put villa to the top, the engineer brings in confusion be signing the former chased coach from express fc Wasswa Bbosa as one of the key coaches whom fans see as an enemy as well as a failure.
The engineer did not only sign Bbosa but went ahead to sign Antonio Flores as coach whom funs see as a coach who has no history.
"We hear he brought a white man as coach, but we have not heard of him anywhere and don't think he is relevant to the club at a moment." Says Kasule, one of the fans.
Fans go ahead to say that they are wondering the criteria that the president uses to bring new coaches on board since the fellow members on board are not aware on how the Engineer does it.
They instead went ahead to expose how good the current coach Shafiq Bisasso is since they know where he has come from and believe that he knows where the club wants to be.
Do you have a story in your community or an opinion to share with us: Email us at editorial@watchdoguganda.com