By Watchdog reporter
The oil cash Bonanza beneficiaries should award Pastor Robert Kayanja with an accolade for being the first prominent religious leader to come out openly to defend them.
From asking President Yoweri Museveni a tithe of 10% from the National Budget now the controversial Pastor has again attacked Members of Parliament who are trying to probe into the infamous shs6 billion Presidential Handshake.
While closing his 77 Days of Glory and Salvation (77DOGS) at Rubaga Miracle Centre Cathedral, Pastor Kayanja said Uganda has more pressing issues than the oil cash bonanza thus urging MPs to tackle those issues other than probing the shs6 billion.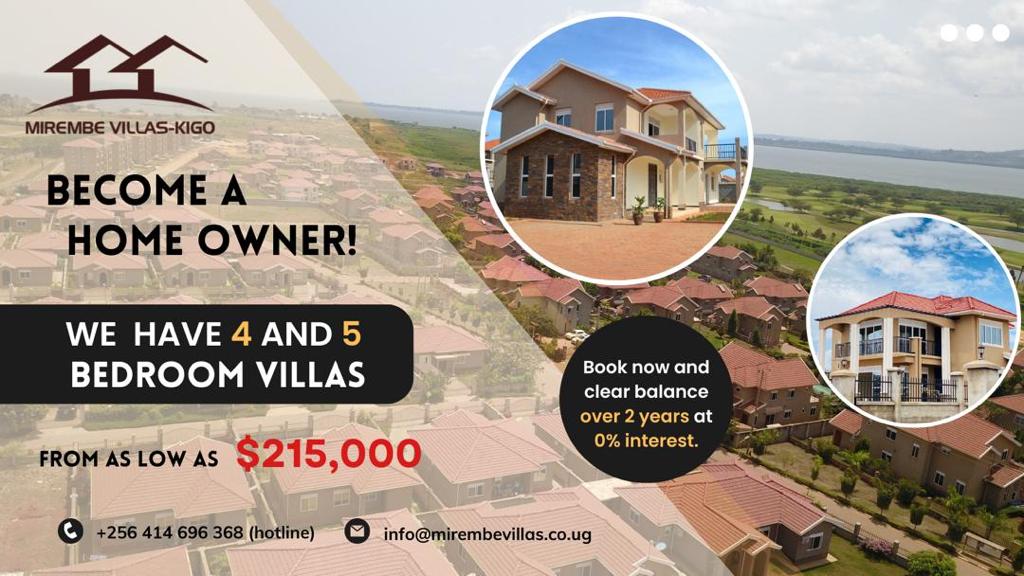 According to Kayanja, the president found it in his heart to reward the hardworking and patriotic Ugandans who were involved in the Heritage oil tax dispute so he doesn't see a reason why the MPs are so persistent in probing the reward.
Do you have a story in your community or an opinion to share with us: Email us at editorial@watchdoguganda.com