By Watchdog reporter
Bank of Uganda (BoU) has warned Ugandans who deal in any form digital currencies that they "are taking a risk in the financial space".
The warning has come at time when a new firm known as One Coin Digital Money a company which is not licenced by the BoU under the Financial Institution Act 2004, is conducting its business illegally in the country outside the regulatory scrutiny.
"Bank of Uganda warns the general public that whoever wishes to invest their hard earned savings in cryptocurrency forms such as One coin, Bitcoin , Ripple, Peercoin, Namecoin, Dogecoin, Litecoin, Bytecoin, Primecoin, Blackcoin or any other form of Digital currency is taking a risk in the financial space  where there's neither investor protection nor regulatory purview. The public is hereby warned that whoever deals with 'ONE COIN DIGITAL MONEY'does so on his or her own risk," Bank of Uganda stated in a statement.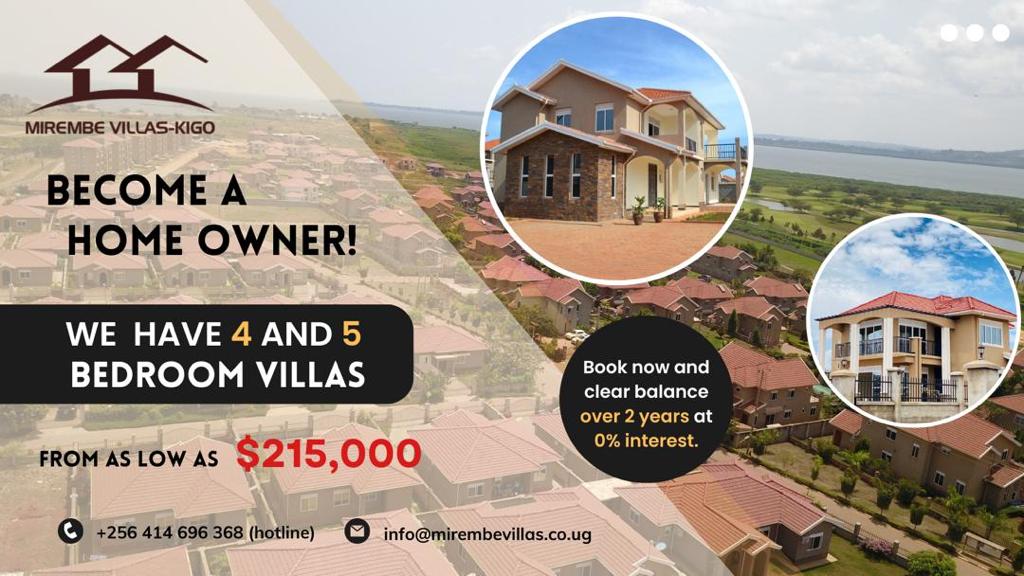 One Coin Limited is a Dubai based Cryptocurrency company with offices here  in Uganda at Mukwano Courts , Buganda Road in Kampala. According to BoU  it is still under formative stages. The company is reportedly aggressively encouraging Kampala dwellers to buy digital money promising high returns and rewards on a first-come-first-served basis.
Do you have a story in your community or an opinion to share with us: Email us at editorial@watchdoguganda.com