By Watchdog reporter
Veteran journalist Captain Francis Babu has said the battle for East African Legislative Assembly (EALA) had a lot of anti-Baganda sentiments.
Appearing on NBS TV's Faceoff show, Babu who is one of the defeated EALA contestants in NRM primaries said Baganda were not given chance to fully take part in the EALA race due to the anti Baganda sentiments among the NRM cadres.
Babu further said EALA elections in the ruling party become a nightmare to many contestants since they were many yet the party needed only six flag bearers.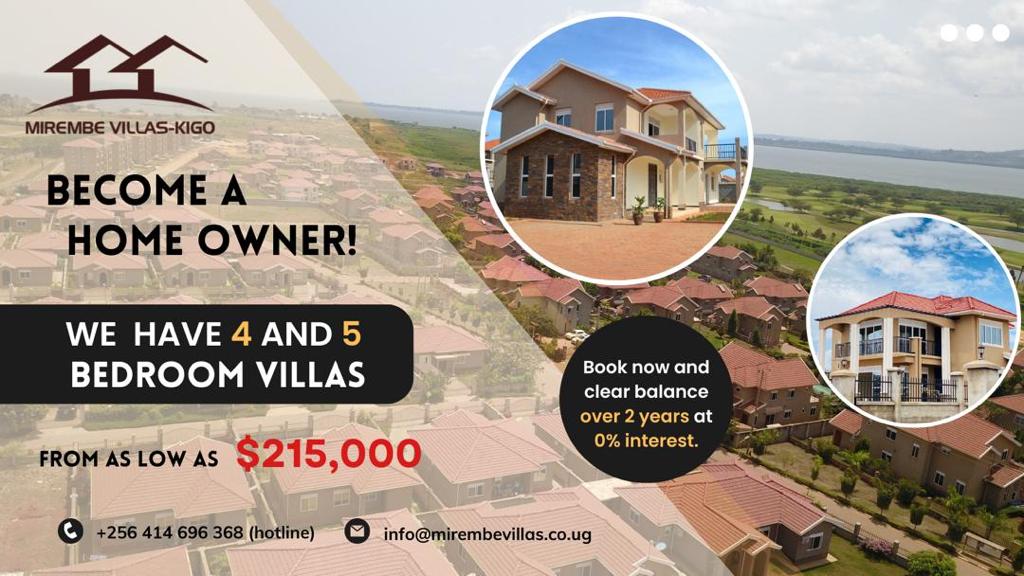 "Over the course of the EALA elections, i noticed a few things. It became a night mare because the contestants were many yet they only needed six representatives from NRM," Babu said.
The EALA race was tight it started with 45 contestants and others came dropping until they remained with 30 from whom only 6 candidates were elected.
The elected representatives include; Paul Musamali polled 157, Rose Akol got 139, Mary Mugyenyi polled 115, George Odongo got 119, Namara Dennis got 114 and Mathias Kasamba polled119 votes.
Do you have a story in your community or an opinion to share with us: Email us at editorial@watchdoguganda.com