By Watchdog reporter
President Yoweri Museveni on Saturday met Kyabazinga William Gabula Nadiope for the first time since the controversial ambassadorial appointment which was rejected by Busoga council of elders.
Museveni was attending celebrations of the 78th Kyabazinga day held at Namutumba district headquarters.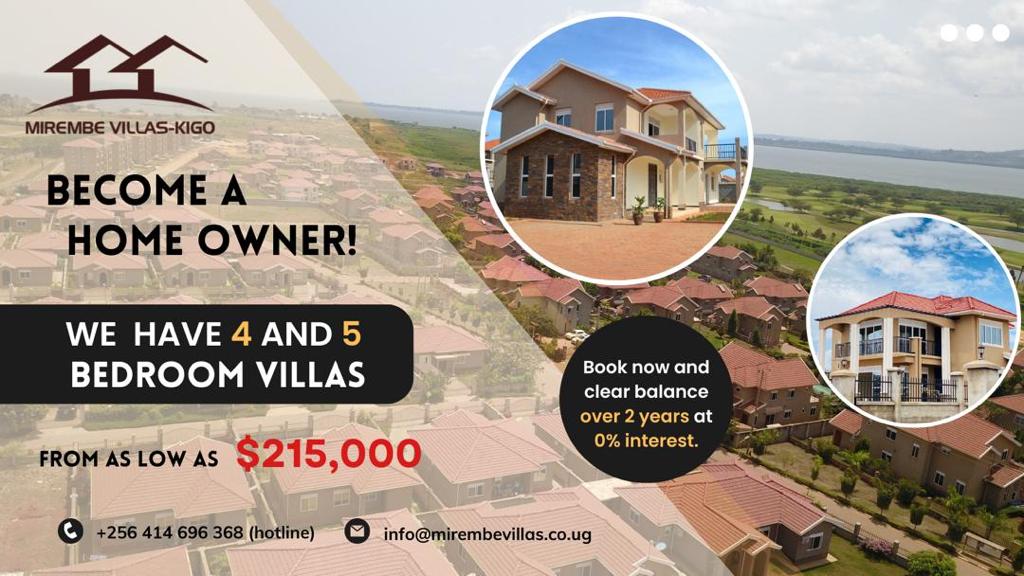 The day is celebrated every February 11th since 1939 when 11 Busoga Kingdom adopted the title of Kyabazinga as the titular head of all the royal chiefs.
During the occasion Museveni  defended the appointment of the Kyabazinga  as an Ambassador in the Office of the President stressing that the appointment is not unlawful, as it contravenes no law in the national constitution.
The President clarified that as a person who participated in the restoration of the cultural leadership in Uganda, he made the appointment of Kyabazinga as Ambassador, fully aware that it was both lawful and good for the Kyabazinga, the people of Busoga and of Uganda as a whole.
Last month, Museveni appointed 37 people including Gabula as ambassadors.
The appointment of Busoga king as an ambassador for special duties in the office of the president sparked mixed feelings among his tribesmen and Ugandans at large who were against a cultural leader being involved in partisan politics.
Do you have a story in your community or an opinion to share with us: Email us at editorial@watchdoguganda.com