By Lawrence Kazooba
On February 28, MPs will choose nine people to represent the country at EALA.
NRM has picked their six representatives who have a leg into Arusha already. There are three positions with tricky mathematics. Watchdog makes this prediction.
1. Mary Mugyenyi
Mary Mugyenyi is possibly the best name that came out the NRM caucus. She is a two term MP in the Ugandan parliament, she has served at the pan African Parliament where she rose to be deputy speaker, she was state minister for Agriculture in Uganda, and a serious business woman involved in tourism and agriculture.
2. Paul Musamali
Musamali has worked in the office of the government chief whip for a very long time, experience and contacts he utilized to his benefit.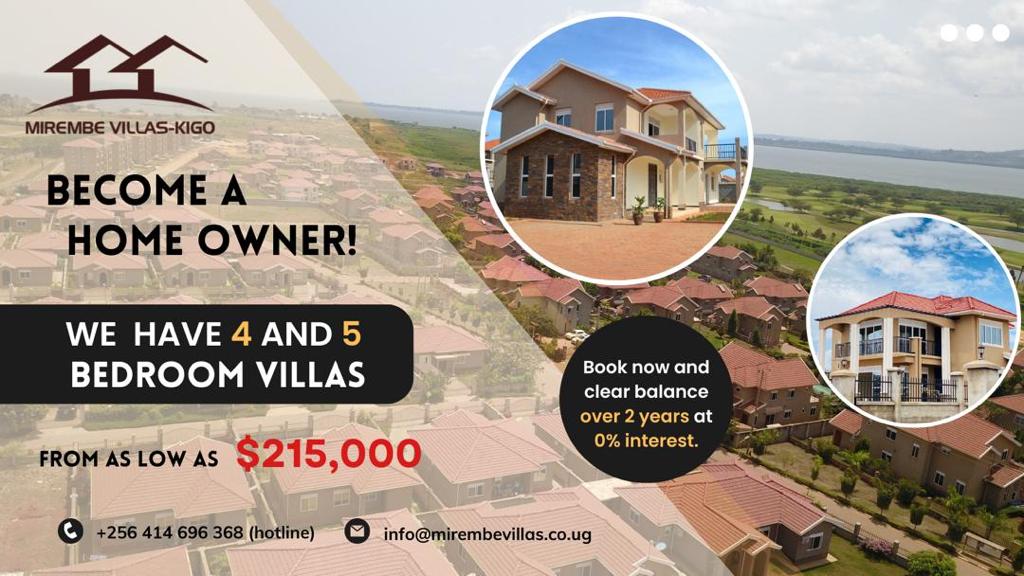 3. Rose Akol
Former minister of internal affairs, Akol knows some of the challenges facing the community especially in security and immigration. The former Bukedea MP was another great pick and with a proven track in legislation.
4. George Odongo
Odongo is the least known person from the team NRM voted in its primary elections. However, the former RDC is not green about politics or affairs of the law.
5. Dennis Namara
Namara has been hanging around power for some good time. As a youth leader, he is possibly the person to carry the dreams and aspirations of the youth of Uganda to the regional parliament.
6. Mathias Kasamba
Kasamba is an experienced legislator and a known farmer and coffee promoter. Matthias also comes with another advantage of representing the people with disabilities in the country.
7. Denis Mukasa Mbidde
The DP vice president is an incumbent in EALA. He has been possibly the most vocal of EALA members from Uganda and President Museveni recently called him "good DP". Mbidde is a lawyer and celebrity politician and socialite with adds elements of popularity to him.
8. Susan Nakawuki
Susan is finding a stiff competition from Mariam Nalubega another youthful female former legislator. However, Nakawuki can take advantage of her incumbent position, as well as her proven relationship with MPs to beat off her rivals numbering 32.
9. Ibi Florence/Chris Opoka
The house will find it a problem to throw out UPC's Opoka Chris, another incumbent. With UPC ties with NRM it would be betrayal to lock out Chris. However, the debate to vote out Ibi simply because she's FDC might reflect bad on MPs of the 10th parliament.
However, Opoka is likely to go through. Ibi can go through on the tribal ticket that she's an easterner, which will turn around to haunt Mbidde another person from Central.
Do you have a story in your community or an opinion to share with us: Email us at editorial@watchdoguganda.com