By Watchdog reporter
There's a saying which states that like father like so, many people have been wondering were Rajiv Ruparelia inherited his arrogance from, well now it's very clear that this young lad copied his behaviours from his rich father Sudhir Ruparelia.
Yesterday the weather turned dark for troubled city tycoon Sudhir when parents of Kampala City Parents School stormed out of a school management meeting accusing the school owner of being arrogant and disrespectful.
Parents who had been invited by Sudhir to discuss about the current school situation were puzzled by the way the Ruparelia Group chairman was responding to their queries.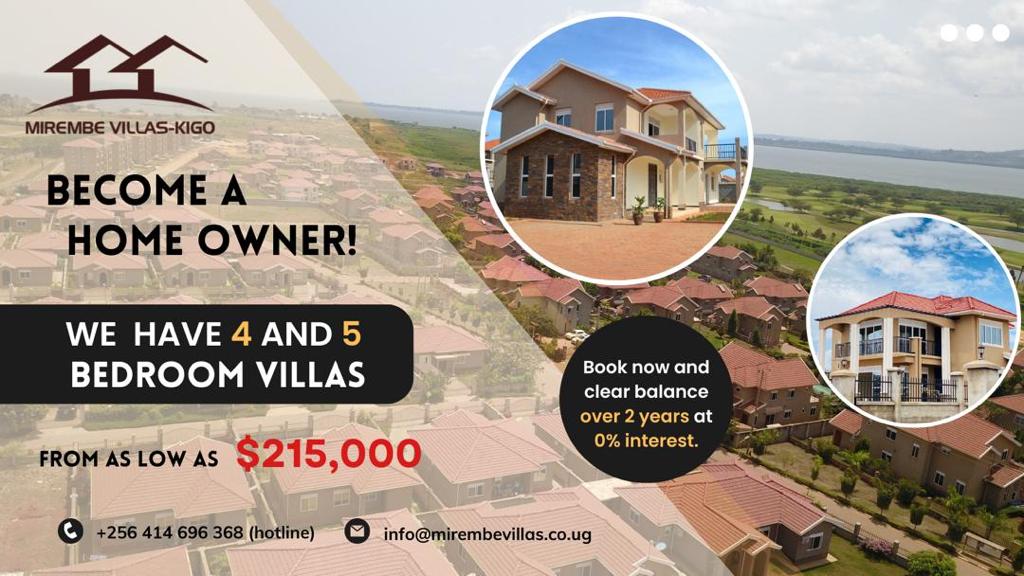 At first, Sudhir assured the parents that the school will not be affected by the financial issues currently facing his businesses and will go on for many years to come; parents should not be alarmed.
As the meeting further proceeded, some parents brought up some sensitive issues which included that of declining performance of the school.
As the tycoon got roasted, he started to respond arrogantly which act annoyed the parents thus deciding to storm out of the meeting in protest.
However, Sudhir apologized to them and tried to calm them down.
In protest some parents told the struggling tycoon that they are stakeholders he can't over rule when they raise concerns of school performance.
Apparently,Sudhir is faced with serious financial constraints as his Crane Bank is no more and there's a rumour that many of his assets are to be taken over.
Do you have a story in your community or an opinion to share with us: Email us at editorial@watchdoguganda.com