By Watchdog reporter
Members of Parliament are continuing to enjoy courtship from aspiring EALA hopefuls, even after NRM concluded its hotly contested primaries.
The NRM primary attracted 43 aspirants and on Wednesday, the party voted on the six people they are sending to Arusha.
The focus now is on independents who have turned up in big numbers to seek the one slot reserved for independent candidates. A total of 33 people want to fill the one slot available to independents.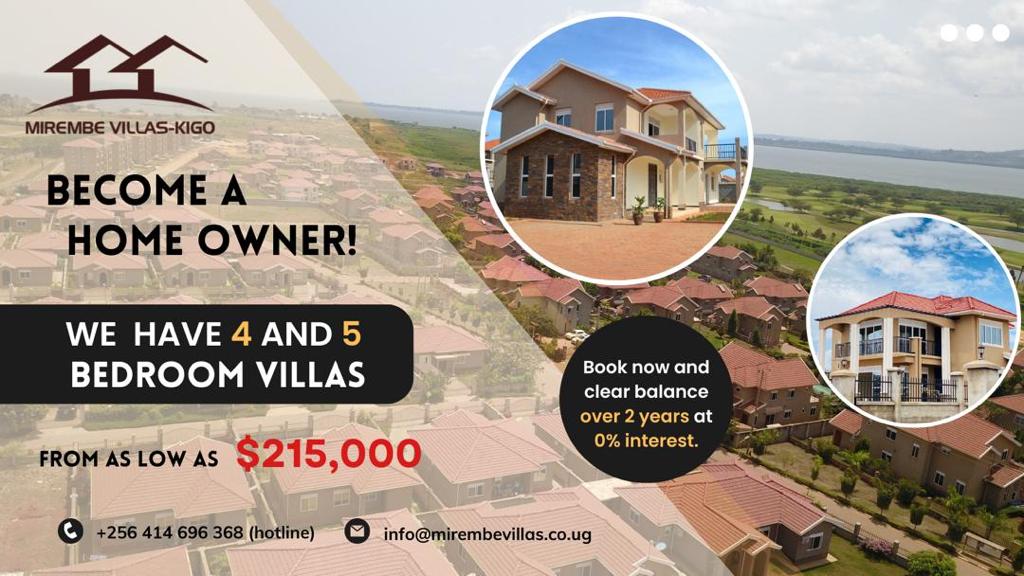 The opposition also have not helped matters especially after FDC presented two names in a bid to suffocate the other opposition parties in parliament.
DP and UPC have each presented one name in Mukasa Mbidde and Chris Opoka but FDC Secretary General Nandala Mafabi insisted that Florence Ibi and Ingrid Turinawe should be on the ballot paper.
The next days ahead of February 28, the election day MPs will be mobbed by aspiring candidates especially the opposition and Independents in a bid to convince them to elect them.
NRM has presented its nine names who are certain to sail through since the ruling party has six slots.
In Numbers
6 NRM,
33 Independents,
2 FDC,
1 UPC
1DP.
Do you have a story in your community or an opinion to share with us: Email us at editorial@watchdoguganda.com