By Watchdog reporter
On February 4, 2017, is a special day in Kigali. Rwanda's Little Hands Go Green has been born. The occasion marked a special moment of planting trees by children to inspire more children in the great country of Rwanda to own their environment and ecosystem.
The dangers of destroying the environment through irresponsible cutting of trees without replacing them have far reaching consequences. However, it's the children who bear most the consequences as they ought to live longer than those destroying the environment who are already adults.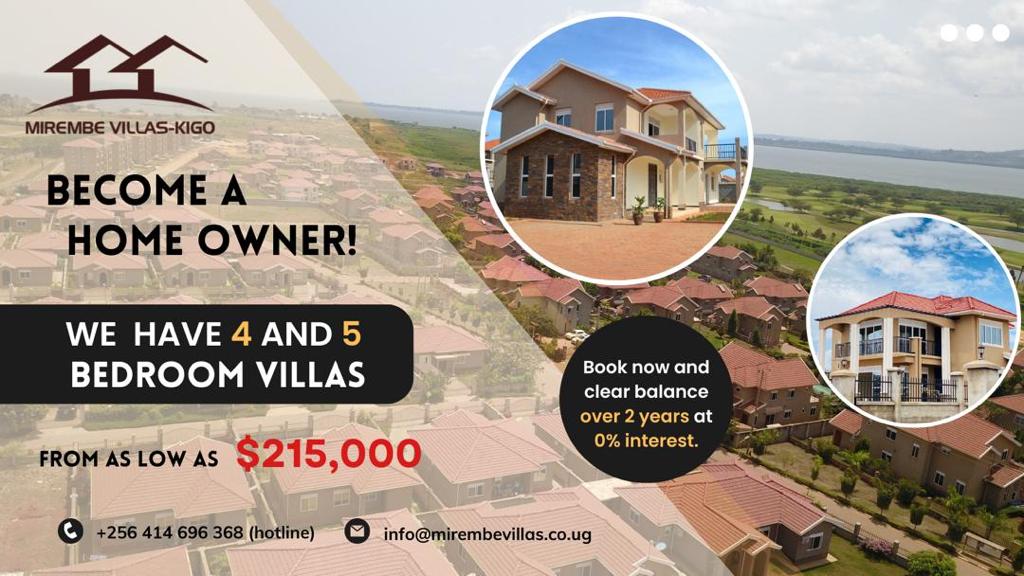 The event which serves as a reminder for everyone of the utmost responsibility of every one alive to leave the planet better than we found it will be marked at Vision City Housing Estate in Kigali.
Children have a big stake in the management of the planet as they're here for longer time and this event will be used to remind their parents to also do their part. The whole world ought to listen to the children.
Rwanda's Little Hands Go Green is a movement that will teach children under 13 years how to inherit a healthy planet, within and outside Rwanda.
Children get to learn how and why to plant trees as well as to identity and destroy those things that destroy the planet.
The initiative that has run successfully in Uganda for the past five years, is private citizenship initiative that enables children to look after their environment and ecosystem in a child like and fun way.
After the symbolic planting of trees at Vision City Housing Estate, more children will be involved in this initiative where every child in Rwanda will be encouraged to own a tree.
Do you have a story in your community or an opinion to share with us: Email us at editorial@watchdoguganda.com