By Kiyimba Bruno
Kiyimba.bruno@gmail.com
The videos of the late president of the Republic of Uganda have become a hot cake in the USA after a high demand on the market.
This comes after Donald Trump's election as US President late last year and he was elected in the same period as the time when idd Amin became President.
So basing on those videos, some Americans have started to depict Trump to be more of Amin in character.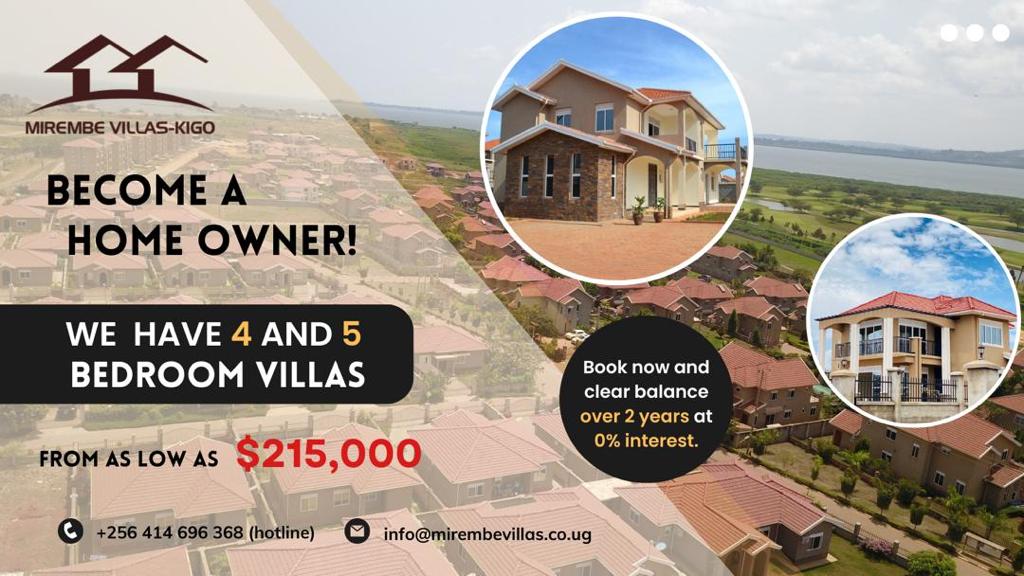 Early life of Idd Amin
Amin did not write an autobiography, and he did not authorize an official written account of his life. So, there are discrepancies regarding when and where he was born. Most biographical sources claim that he was born in either Koboko or Kampala around 1925. Other unconfirmed sources state Amin's year of birth from as early as 1923 to as late as 1928. Amin's son Hussein has stated that his father was born in Kampala in 1928.
According to Fred Guweddeko, a researcher at Makerere University, Amin was the son of Andreas Nyabire (1889–1976).
Nyabire, a member of the Kakwa ethnic group, converted from Roman Catholicism to Islam in 1910 and changed his name to Amin Dada. He named his first-born son after himself. Abandoned by his father at a young age, Idi Amin grew up with his mother's family in a rural farming town in north-western Uganda.
Guweddeko states that Amin's mother was Assa Aatte (1904–1970), an ethnic Lugbara and a traditional herbalist who treated members of Buganda royalty, among others.
Amin joined an Islamic school in Bombo in 1941. After a few years, he left school with only a fourth-grade English-language education, and did odd jobs before being recruited to the army by a British colonial army officer
Do you have a story in your community or an opinion to share with us: Email us at editorial@watchdoguganda.com