Okay, you've probably guessed it. This isn't Donald Trump's Kenyan half-brother.
But that hasn't stopped the internet having a good laugh at this man's uncannily Trump-esque locks. When the photo was shared on American comedian and radio host Ricky Smiley's Facebook page back in January, hundreds joined in on the comments, and thousands more shared the post.



And that's not the only comedy meme. Another makes the claim that the man in the photo is one 'Nyirongo Trump' of Malawi.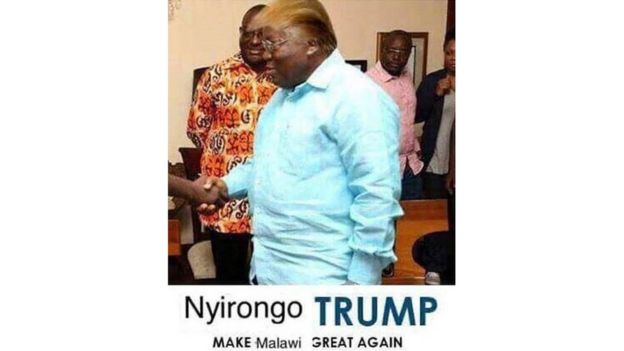 But who is the man in the memes? Well, we've had a dig round and we've deduced his identity. Are you ready?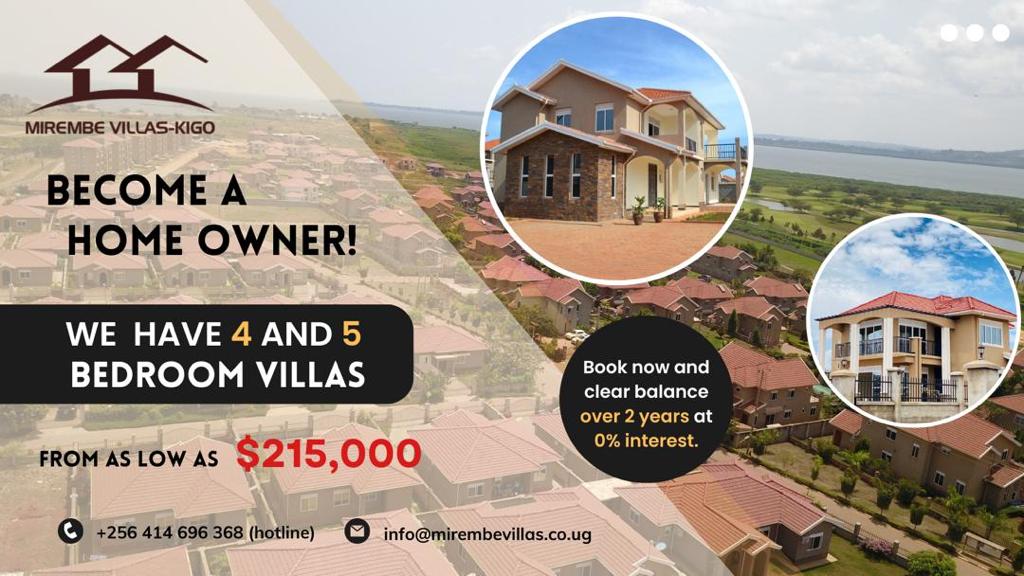 It is in fact Ghanaian president Nana Akufo-Addo.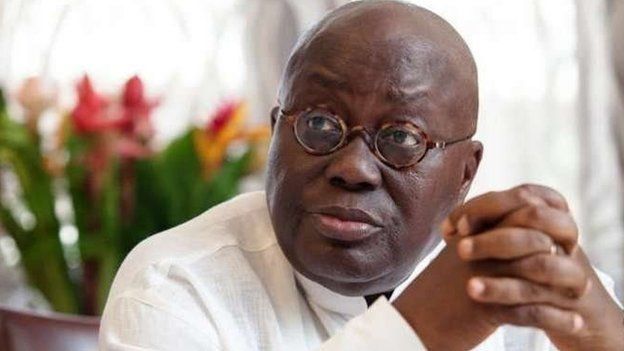 A reverse image search on the meme led Trending to the original – un-Photoshopped – image, where he is seen greeting a celebrity supporter of his New Patriotic Party (NPP), Ghanaian actor Kofi Adu.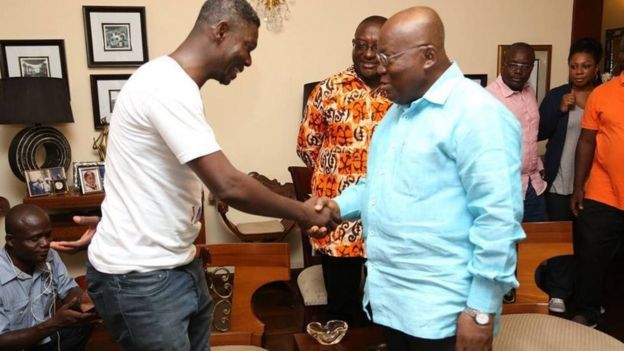 So how many have picked up on the man's true identity?
On the original Rickey Smiley show Facebook post, out of 311 comments, only two people seem to have noticed that the man is, in fact, the Ghanaian president.

Despite not being Trump's half-brother, President Addo has been nicknamed 'Nana Trump' by some of his supporters, mainly due to the fact that his campaign and inauguration happened in very close time-proximity to President Trump's.
And it seems that the meme traces its origin back to an image that was shared by some of his supporters back in December, with the text "Nana Trump: Make Ghana great again".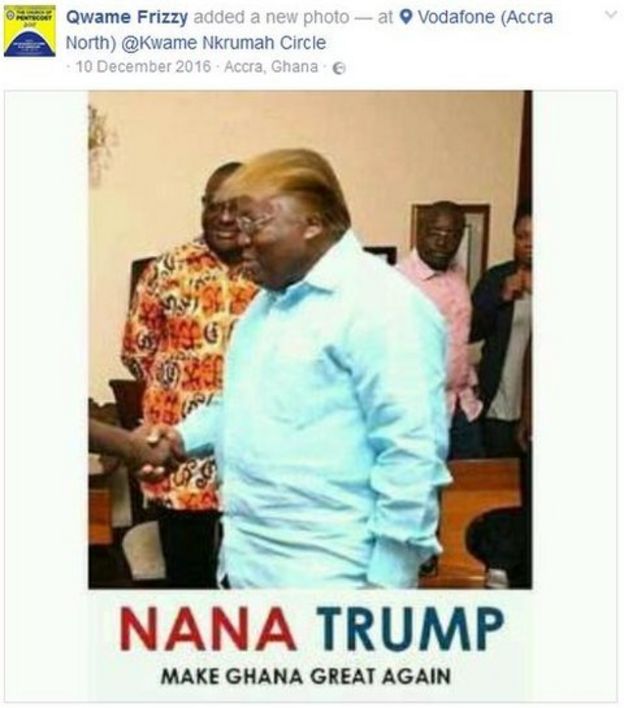 Mystery solved.
Source:http://www.bbc.com/news/blogs-trending-38811605
Do you have a story in your community or an opinion to share with us: Email us at editorial@watchdoguganda.com