By Najibu Mulema
Kampala Lord Mayor has advised the Kyabazinga of Busoga William Gabula to decline the ambassadorial appointment which was granted to him by President Yoweri Museveni.
According to Lukwago, with the utmost respect to His Royal Highness The Kyabazinga of Busoga, it is his considered opinion that Kyabazinga should respectfully decline the ambassadorial appointment.
The Lord Mayor gave the following grounds on which the king should consider to decline the offer;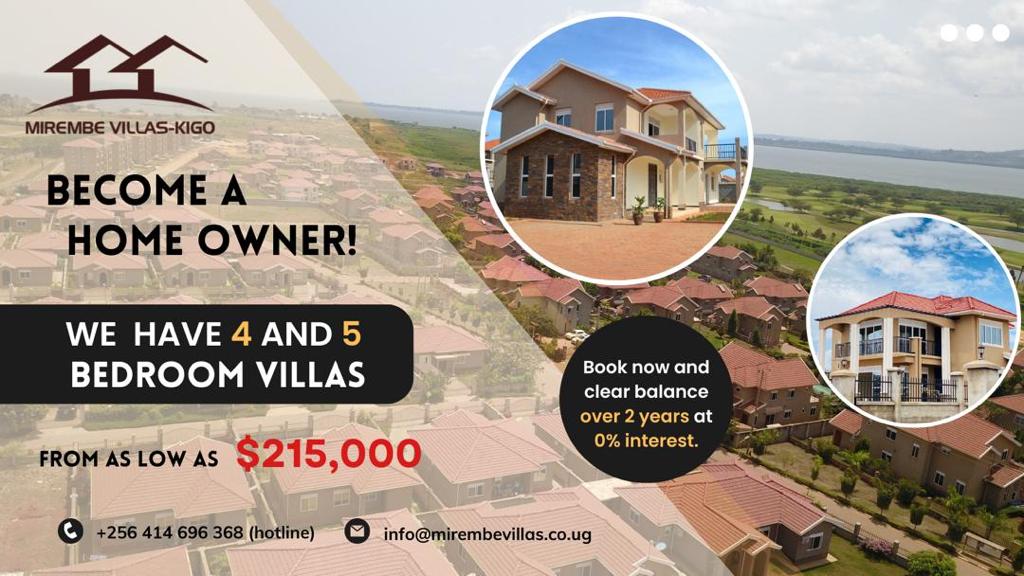 1) It would amount to acquiescence in the violation of the spirit of the Constitution for a reigning king to assume a public office, which is subject to public scrutiny.
2)The position of "Ambassador in charge of special duties in the president's office" is fictitious as it doesn't exist anywhere in the diplomatic circles and the terms of reference will therefore remain a mystery.
3)It will be a herculean task for Right Hon. Rebecca Alitwala Kadaga, who chairs the Parliamentary Appointments Committee, to subject her revered King to the rigours of cross-examination during the vetting process.
4)It is equally denigrating for the Kyabazinga to share the same instrument of appointment with his subjects like Muhammad Kezaala(Deputy Ambasador ), Kibedi(Ambassador to Copenhagen).etc.
5) Since the Kutuukiro(Prime Minister) of Busoga, Mr. Muvawala is already serving in a very demanding position of the Executive Director of National Planning Authority, the Institution of Kyabazinga shall be deprived of indispensable human resource if the King also took up another assignment in a public office.
On Friday morning, President Museveni appointed the Busoga king as Ambassador for special duties in the office of the President.
Do you have a story in your community or an opinion to share with us: Email us at editorial@watchdoguganda.com