By Watchdog reporter
The man who believed to have knocked a Kizza Besigye supporter in Kampala has been paraded by police on Monday. Police are to prefer reckless driving charges on him.
However, there is no complainant lodged against the man who was paraded by Andrew Felix Kaweesi just hours after being announced new police spokesman.
"We finally have the culprit. The process took long because the process of gathering the evidence was complex. We had to crosscheck all our vehicles and then also analyze the video," Kaweesi said.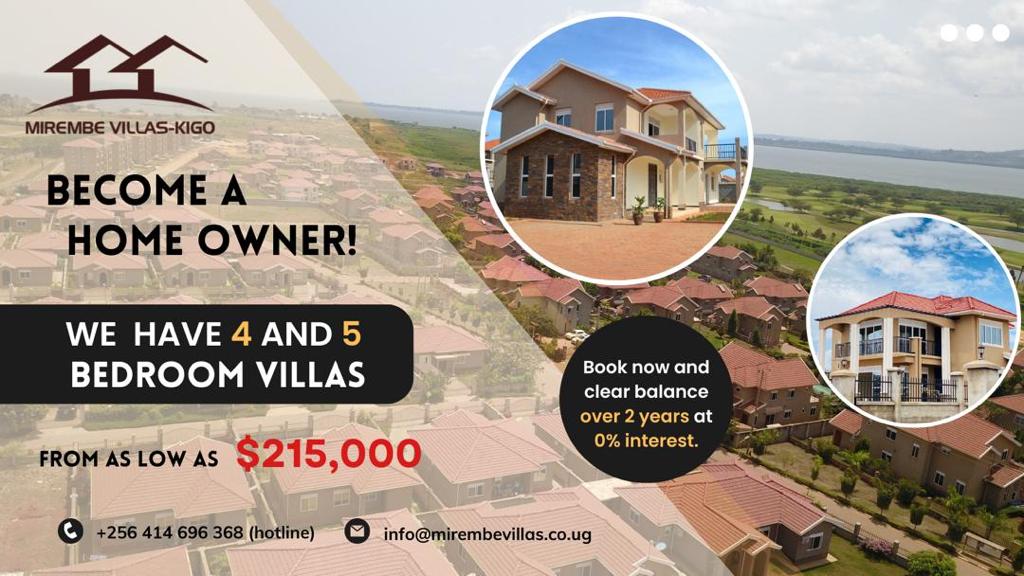 Police's Professional Standards Unit is said to have arrested the driver of the police truck that is believed knocked a supporter of former presidential candidate Dr Kizza Besigye in Kampala recently.
Police constable Benon Matsiko was paraded by Kaweesi in his first press conference as police mouthpiece.
The much criticized police truck incident was caught on amateur video camera and ran on NTV. It showed a police vehicle knocking down a bystander as Dr Kizza Besigye drove through the Kampala suburb of Kyebando on July 13, 2016. Another plain clothed officer kicked the same man who lying on ground.
The newly appointed Police Spokesperson Andrew Felix Kaweesi says that Matsiko was arrested over the weekend after an analysis of the video which identified the vehicle number plate as UP 4832.
However, no one has come out to officially complain to police about the incident, which might leave a gap for Matsiko to walk to freedom.
The commandant Professional Standards Unit (PSU) Fortune Habyara says the complainant needs to come forward before charges are preferred against him.
"We are yet to identify the victim. We call upon the complainant to come forward so we can move forward with the case," he says.
Do you have a story in your community or an opinion to share with us: Email us at editorial@watchdoguganda.com