Anaked statue of Donald Trump, complete with bulging belly and elaborate yellow hair, caused laughter and merriment in New York on Thursday until it was demolished by park wardens.
Hands clasped across ample belly, the sculpture was unveiled in Union Square, gazing out across a busy street with an engraved plaque saying "The Emperor Has No Balls," witnesses said.
Four other naked Trump statues appeared on Thursday in Los Angeles, San Francisco, Seattle and Ohio, according to social media posts. Indecline, a California-based company, released a video on its website showing naked statues of the controversial Republican presidential nominee being made.
But New York's department of parks and recreation was unimpressed. Wardens ripped the statue from its base before using shovels to smash its feet and foam base to smithereens, and pry its metal platform from the ground.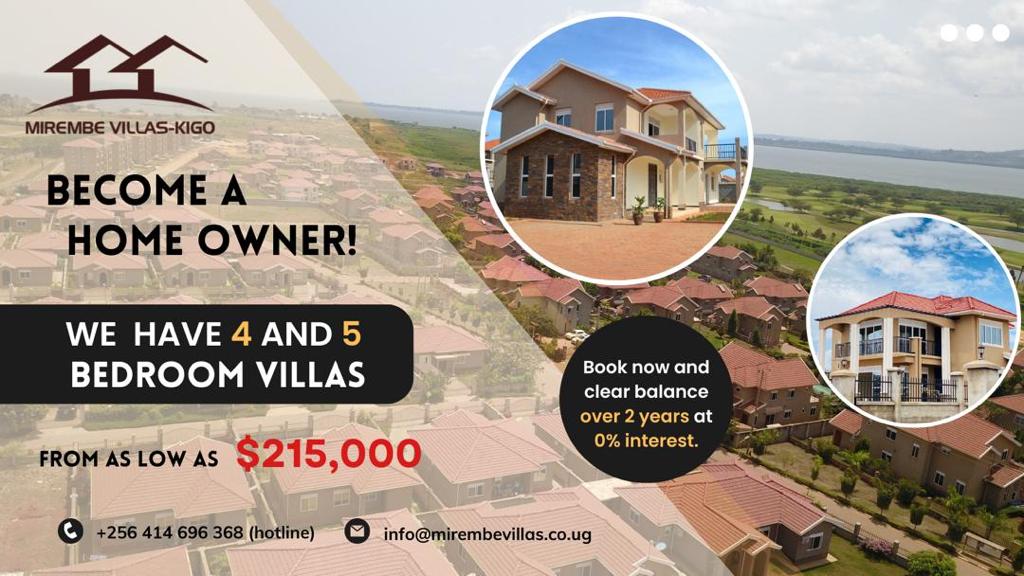 "NYC Parks stands firmly against any unpermitted erection in city parks, no matter how small," a spokesperson told AFP in an email.
Robert De Niro calls Donald Trump 'totally nuts'
Play!
00:45
Throughout the morning, passers-by stopped to take photographs, pose for selfies and laugh at the depiction of the New York billionaire.
"It was funny. Everybody was just over here laughing and taking pictures," said Rahshawn Gilmore, 22, who works in a nearby store. "It was amazing."
Although Gilmore said he did not find the statue offensive, he admitted some might because children were "roaming around."
"You could see his personal bits," he explained.
"That was great craftsmanship, because they're having a hard time taking that apart," he added, breaking into giggles.
Donald Trump's favourite words
Play!
00:39
Peri Fisher, 48, a representative for an electronics company, said she was pleased to see a male politician being judged on his appearance "for a change," criticising the decision to destroy the statue.
"Personally, I think Trump is insane and not fit to be president, not that (Democratic rival) Hillary Clinton really is either, but she's the lesser of two evils," she said.
"Right or wrong, people have the right to put it up there," she added. "He's a public figure – public figures are open to mockery. This was a mockery. It's just part of the American way of life."
Source:http://www.telegraph.co.uk/news/2016/08/18/naked-donald-trump-statue-leaves-new-york-in-giggles/
Do you have a story in your community or an opinion to share with us: Email us at editorial@watchdoguganda.com