Police has lauded the peaceful manner demonstrators against handled themselves while showing their support for the police chief who was summoned by the court in Makindye over the Force's brutality.
Deputy police spokesperson Polly Namaye says through a peaceful demonstration, demonstrators were seeking to show their support of the Inspector General of Police Gen Kale Kayihura.
"The Uganda Police Force appreciates the fact that the group of demonstrators at the Grade 1 Magistrates Court in Makindye complied with the requirement of the POM Act (Section 5) of notifying the Police so as to obtain guidance and security during the demonstration," Namaye wrote.
Hundreds of youths gathered at the court in Makindye and sent the lawyers including Lord Mayor Erias Lukwago into panic.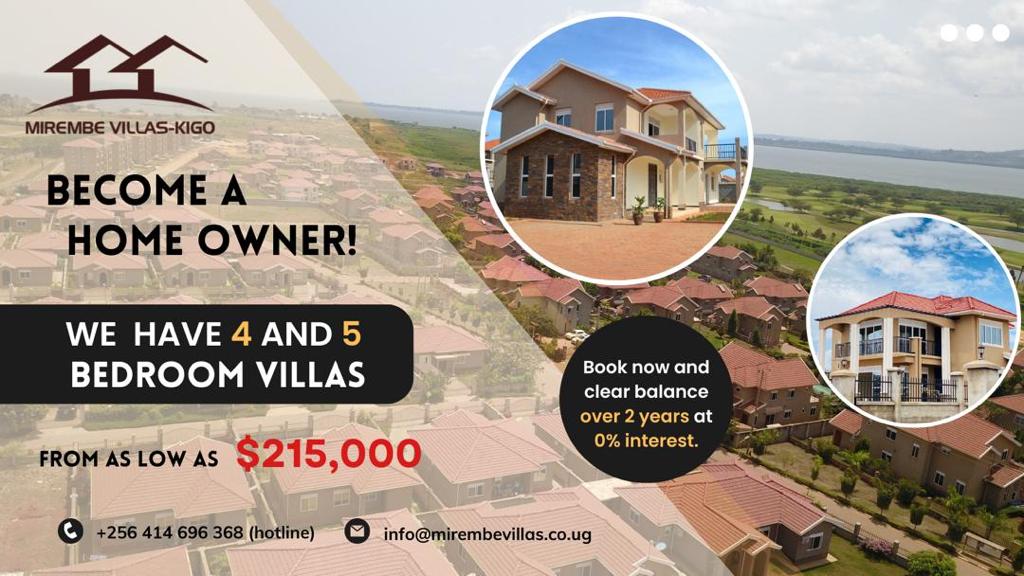 Lukwago and his lawyers were whisked away by police officers as demonstrators threatened to lynch them.
He has promised to report Kayihura to the chief justice and the Uganda Law Society over Makindye fiasco
"This court siege by hired hoodlums was a well choreographed plot intended to put some of us in harm's way. Even the magistrate, in whose chambers our lawyers and I took refugee, appeared helpless and scared to the marrow. The marauding goons unleashed terror in full view and protection of police. We have resolved to write to the Chief Justice and the Uganda Law Society leadership to intervene in this very serious matter," Kayihura said.
Police publicist has however condemned "Acts of intolerance and overhandedness that were depicted through blocking routes and barring entry into the court is not condoned."
Do you have a story in your community or an opinion to share with us: Email us at editorial@watchdoguganda.com