By Watchdog reporter
No nonsense US Ambassador to Uganda Deborah Malac has been known for her tough political stance. However, she also wants Uganda to grown economically.
Now Malac has turned to economic diplomacy which should benefit local businesses to boost trade ties between Uganda and USA.
On Wednesday, Malac started mobilizing Ugandans to take more advantage of the available trade opportunities between the two countries by taking advantage of the African Growth and Opportunity Act (AGOA).
AGOA is a United States Trade Act enacted on 18 May 2000 as Public Law 106 of the 200th Congress. AGOA has since been renewed to 2025. The legislation significantly enhances market access to the US for qualifying Sub-Saharan African (SSA) countries.
Ugandan businesses have not taken as much advantage of the opportunity AGOA provides. Malac says this is mainly a result of the negative perception Ugandans have towards AGOA.
Malac said during a press briefing at the US Embassy ahead of the 2016 AGOA forum scheduled to take place on 26th September in Washington DC that AGOA provides duty-free access to the US Market for eligible products giving beneficiary countries an upper hand over non AGOA countries.
Tariff and trade data from the US Department of Commerce and US Internal Trade Commission indicate that the top four AGOA exporters from eastern Africa between October 2014 and March 2016 are Kenya, Mauritius, Ethiopia and Madagascar.
Malac says AGOA is an opportunity to spur growth among Ugandan companies and help the country achieve middle income status as fast as it can.
Currently, there are 37 countries in Sub-Saharan Africa benefiting from AGOA and exporting more than 6,000 items to the US duty free.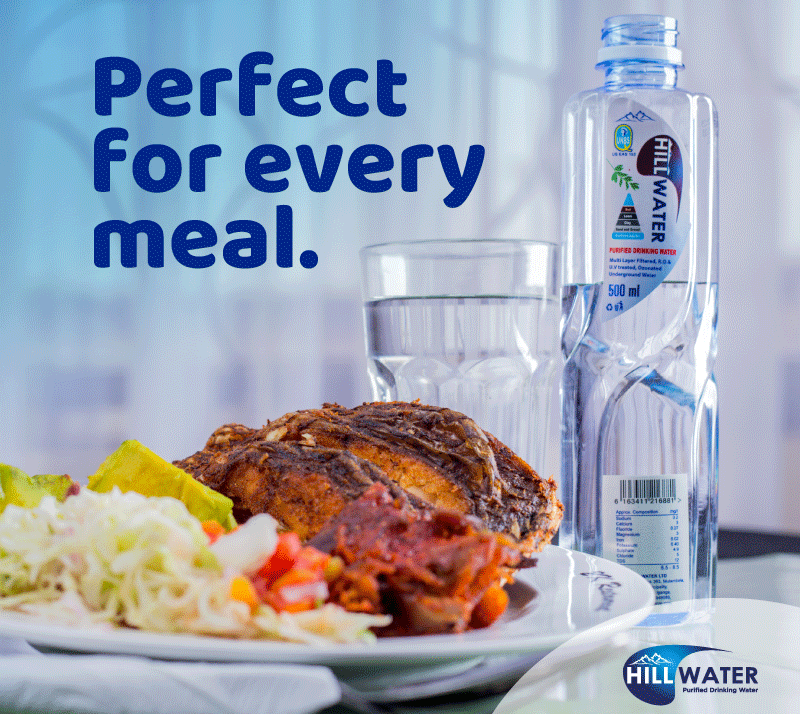 Do you have a story in your community or an opinion to share with us: Email us at editorial@watchdoguganda.com