The Inspector General of Police (IGP), Kale Kayihura has ordered the Aviation Police to halt implementation of a court order tasking police to destroy 120kgs of narcotics that was impounded at the Entebbe International Airport.
The order which was issued a week ago on request of the Entebbe Divisional Police Commander (DPC), Geoffrey Ninsiima was instructing police to dispose off the narcotics which have been in police stores since April 2015.
The 120kgs of drugs which were impounded at Entebbe International Airport by the Aviation Police include; heroin, cocaine, metaphetamine, marijuana among many others.
According to the deputy police spokesperson Polly Namaye, the IGP halted the destroying of the drugs because there was an ongoing investigation against police officers for allegedly tampering with the drugs.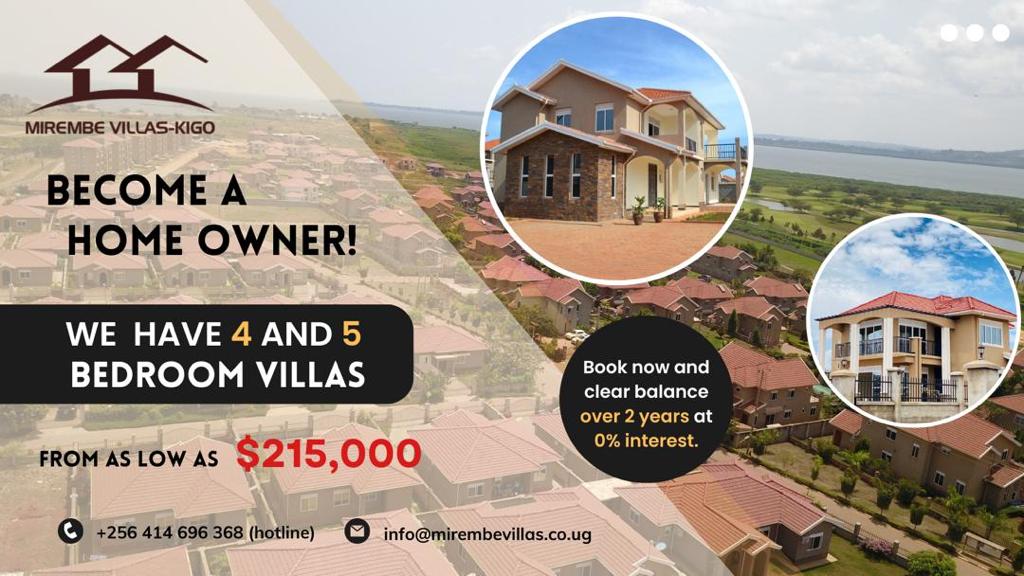 "Early this year, a complaint reached the IGP that the composition of the narcotic drugs currently stored at Entebbe International Airport Aviation store had been interfered with. Henceforth, the Police commenced a probe into the case. We could not go ahead with destroying the drugs before it is concluded," says Namaye.
The investigations which is being handled by the professional Standards Unit (PSU) has been stalled by the Government Analytical labaratory's lack of re-agents to ascertain the exact composition of the drugs.
Fortune Habyara, the commandant PSU says there are two ways in which the suspects could have tampered with the narcotics and its either the volume or they changed the right exhibit with some sort of powder.
" In a report submitted to the IGP in July 2015, We recommended that G.A.L should first procure the necessary re-agents so as to ascertain the composition of the narcotic drugs in the store since we have already established that the volume is not the problem," Habyara said.
From 2014 to 2015 December, thirty seven suspects were arrested in possession if narcotics. They have all been arraigned before the Magistrates Court at Entebbe Chief Magistrates Court and they were all convicted except for two suspects who passed on during the early stages of the trial.
Those who passed on in 2015 include; Valenti Richard Rojas Fabrico from Uruguay and Peace Twizire. In the last seven months four suspects have been arrested in possession of narcotics at the Airport. The four are still undergoing trial.
Do you have a story in your community or an opinion to share with us: Email us at editorial@watchdoguganda.com