By Watchdog reporter
Since the elections season closed, business at the National Resistance Movement secretariat has declined, which has lessened the work of the party leaders.
Some leaders of the party like deputy secretary general Richard Todwong have kept themselves busy with agriculture and promoting the party in the north, while others like Dr Tanga Odoi has been involved in elections of grassroots leaders in the new districts.
However, the party's Secretary General Justine Kasule Lumumba has been in the news for the wrong reasons of late, including involving herself in little things that embarrass the ruling party.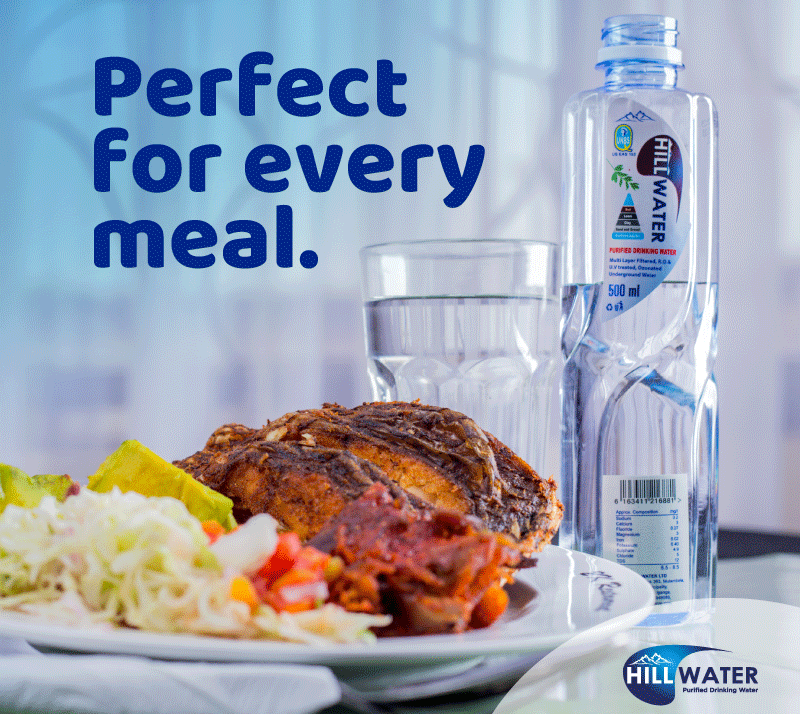 Concerned party leaders however realized to avert the problems of an idle Secretary General, they had to find a solution, and that was to keep her busy.
Lumumba who of recent is involved in fights with the party youth leaders over facilitations and trips abroad, has now been told to assist the prime minister Ruhakana Rugunda in scrutinizing government loan proposals.
Of course, Uganda is almost reaching its debt ceiling, and therefore the government doesn't have much leeway to borrow from abroad. Bank of Uganda government Mutebile has also warned government to stop borrowing from the bank.
In any case, Lumumba will receive documents of proposals to borrow, and she will have to put in some reading time in order to offer some sensible recommendations.
In a recently concluded retreat for ministers, permanent secretaries and members of the Central Executive Committee of NRM, it was agreed that the party secretary general together with the Prime Minister Ruhakana Rugunda would first have to confirm that the loans requested by the ministry of Finance are in line with the NRM manifesto.
"The Ministry of Finance, Planning and Economic Development, and relevant Ministries, shall submit loan requests 1 Month in advance to the Rt. Hon. Prime Minister and the Rt. Hon. Secretary General for inter-sectoral scrutiny before loans are contracted, to confirm that the said loans are aligned to the NRM Manifesto, and the Strategic Guidelines and Directives," said one of the resolutions.
The ministers further agreed that the NRM secretariat shall be actively involved in the budgeting process.
"The NRM leadership and the Secretariat shall be involved in all aspects of policy formulation and implementation, and in the national budgeting process," agreed the ministers and permanent secretaries.
"The national development planning processes, policy formulation and implementation, budgeting, etc, shall faithfully reflect and embody the NRM Manifesto 2016 – 2021 and the Strategic Guidelines and Directives issued by the President to Cabinet," the Kyankwanzi resolved.
Do you have a story in your community or an opinion to share with us: Email us at editorial@watchdoguganda.com