Uganda's music industry could be vibrant and rapidly growing and with many talented artists. However, for some reasons, Ugandan music never really makes it big internationally and the percentage of artists known in other countries is still very low.
This is why:
1. The few artists who have tried to make it, settle for small accomplishments like a house, car and the small fame while international artists even the likes of a few Nigerians never settle even when their shows sell out in the USA or even when Jets are the new normal.
2. Most artists have not yet understood the power of social media in this era. They still think they can make it with their teams of diehards for example Spice-gadgets, Team Rema and so many others, with only 2 members having smart phones. Invest in social media (bloggers and personal handles)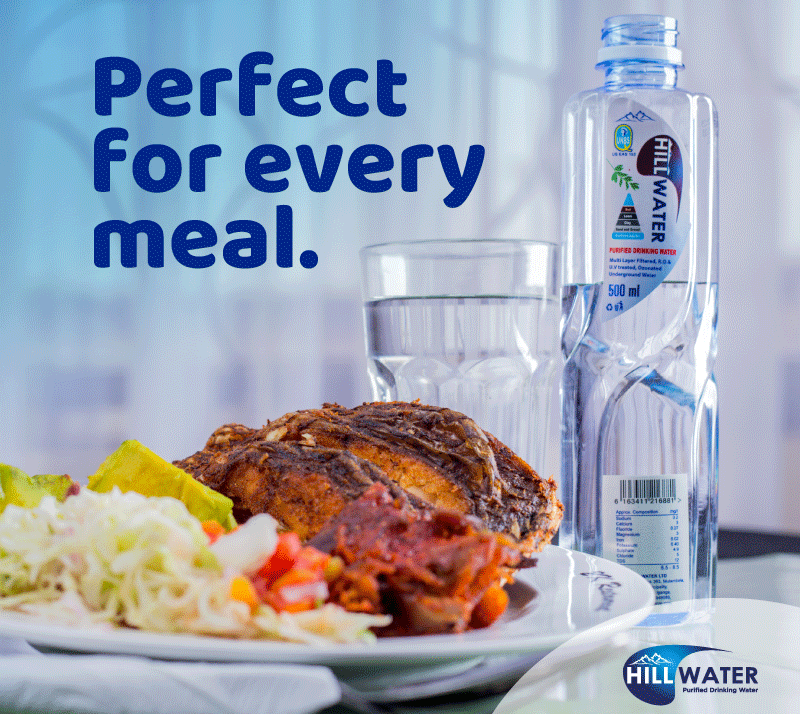 3. Failure to use international languages like English which is understood almost everywhere in the world. Ugandans still use more of Luganda (native language) which is not bad but at least it should be accompanied by very nice original beats and sound so that people vibe to it even without understanding the words.
4. They are accustomed to copying beats from musicians in other countries yet if one is critical enough African countries like South Africa and Nigeria formed their own unique beats. What happened to Bax ragga?
5. Our very own DJs also promote more international music than local music on radios, Tvs, in clubs and any other platform when given. It seems like that's the only way they can really entertain the audience better. Let's promote our own.
6. They fake lifestyles (expensive apartments, clothes, cars, fake bouncers/ security personnel) which only introduces them to choking on debts. I think it's okay to live on your budget.
7. The ones that we think have made it thrive on bribes. They bribe presenters and Dj's to play their not so good music, some even reach an extent of paying for endorsements and awards (the reason why our national music awards failed).
8. Most have branded themselves cheaply, always in bars and performing for any amount available however small it may be as long as there are people or a stage.
9. Uganda musicians still don't know the importance and benefits that come with being under a management, not just any management but a strong management like Swangz Avenue, Manager Jeff Kiwa among others. And as soon as they leave their managers even the best vocalists we had like Irene Ntale are nowhere to be seen. Managers are really necessary.
10. Finally, most Ugandan artists don't utilise bloggers yet they can play a big role in pushing their music in and outside Uganda.
Do you have a story in your community or an opinion to share with us: Email us at editorial@watchdoguganda.com