Renown Muslim Sheikh Umar Swidiq Ndawula has lashed out at celebrity couple Rema Namakula and her husband Dr Hamza Sebunya for doing un-Islamic acts during the holy month of Ramadhan.
Last month, the duo took a trip to Dubai, UAE to celebrate Rema's birthday and currently, they are busy 'eating life' as they constantly keep on sharing visuals on social media for their fans to see.
However, according to Sheikh Ndawula, what the singer and her hubby are doing is against the Islamic teachings given the fact that they are doing immoral acts such as sharing their indecent and romantic footage during Ramadhan.
"We know Rema and Hamza are muslims but what they are doing is un-Islamic. Their romantic trip in Dubai during the holy month of Ramadhan is against the Islamic teachings," Sheikh Ndawula said during his Facebook #Shukranupdates on Tuesday.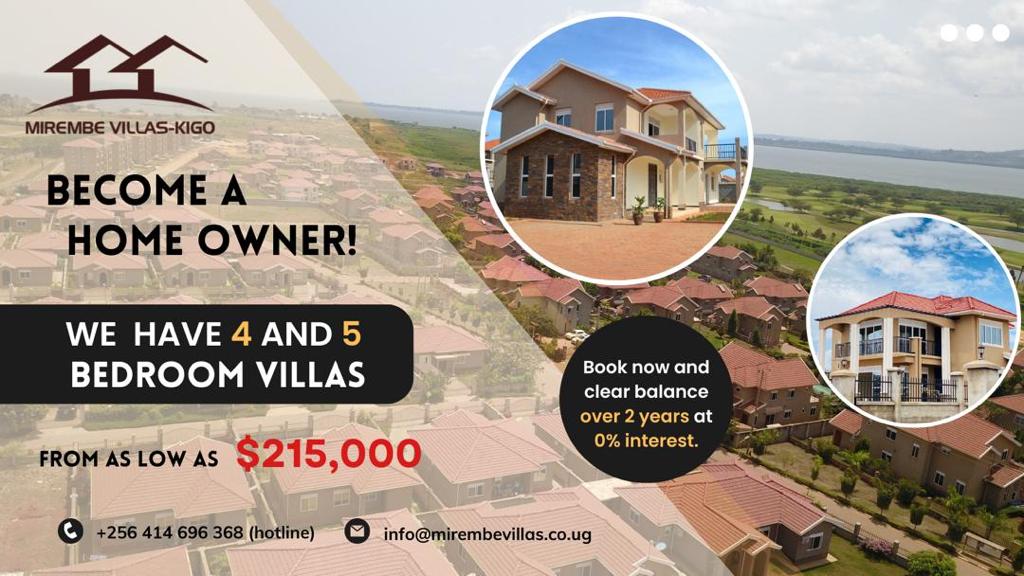 Citing some Quran verses, the muslim cleric said a person who does an immoral act and it goes public, he/she is cursed on earth and in their after life.
"You dress indecently, involve yourself in romantic acts then you put the photos social media for everyone to see. You may think you hurting some people but your hurting yourself. Even us we have our wives, what Rema and Hamza are doing we can also do but we respect our religion," he said.
"So every mistake or sin they do openly especially during this holy month, makes them grave sinners If they had just gone to Dubai to rest, it would have been fine but going there to celebrate a birthday more especially during this period is not permissible at all. And most importantly, they are not the first people to fall in love, they should not be over excited , they are just ignorant."
Do you have a story in your community or an opinion to share with us: Email us at editorial@watchdoguganda.com