MC Kats' London vacation is surely not going on well for him ever since he opened a war against his former friend, Producer Sidesoft of Zivuga studio.
Recently before he left for UK, the NBS After5 show co-host claimed that Sidesoft robbed him of money worth Shs7 million something that has forced the producer to start sharing Kats' hidden secrets.
From exposing Kats' intentions of murdering his baby mama (Fille)'s boyfriend Omar, now Sidesoft has shared reasons why the media personality grew up with a single mother.
During an interview with a local TV station, Sidesoft said that he is very close to Kats' mother, and she once told him that the pencil-sized son was denied by his father on the day he was born.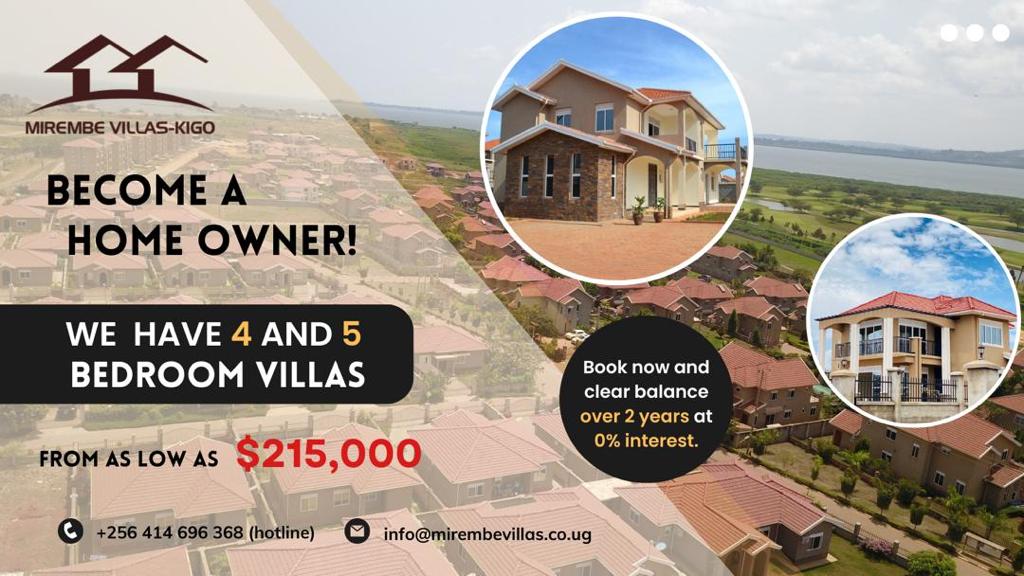 "I know Kats more than anyone else, I often talk to his mother and one day she told me that his son (Kats) was denied by his father when he was born, that's why his mother hustled alone to bring him up," Sidesoft claimed.
He further noted that besides that, Kats is mentally unstable that's why he always behaves like a 'mad person', and that close people to the presenter know about his 'sickness'.
On Tuesday, Sidesoft revealed that Kats has experience in the hate game, but threaten to expose more of his dirty secrets if he continues trash talking him.
"So I don't think you can destroy what you didn't create and my humble request is leave the ghosts sleep because I will produce each and every voice note and messages of you that are putting your life, business and family in danger. You shared with me everything remember," he said.
Do you have a story in your community or an opinion to share with us: Email us at editorial@watchdoguganda.com