Events organiser and Promoter Balaam Barugahara has clashed with Jackie Chandiru's family, after telling the nation on how the former Blu*3 singer needed some financial assistance from well-wishers.
Balaam a few days ago launched a fundraising campaign for Chandiru, claiming that her medical bills range from Shs1.8 million to Shs2.5 million each month, and called on everyone to contribute towards the ailing singer's treatment.
But it's evident that Chandiru's family is not happy with this fundraising campaign, after making it clear that they can, and have always taken care of their daughter.
Through her social media platform, Chandiru's sister Cynthia Dezu, said that her sister has always been under their family medical and rehabilitation care and they chose to be silent in the first place in the name of protecting the 'gold digger' singer's privacy.
"Dear people of God and especially the people of West Nile, we have seen and observed a video of our own family member Jackie Chandiru Eyaa with one man while is allegedly asking for money from public to treat Jackie!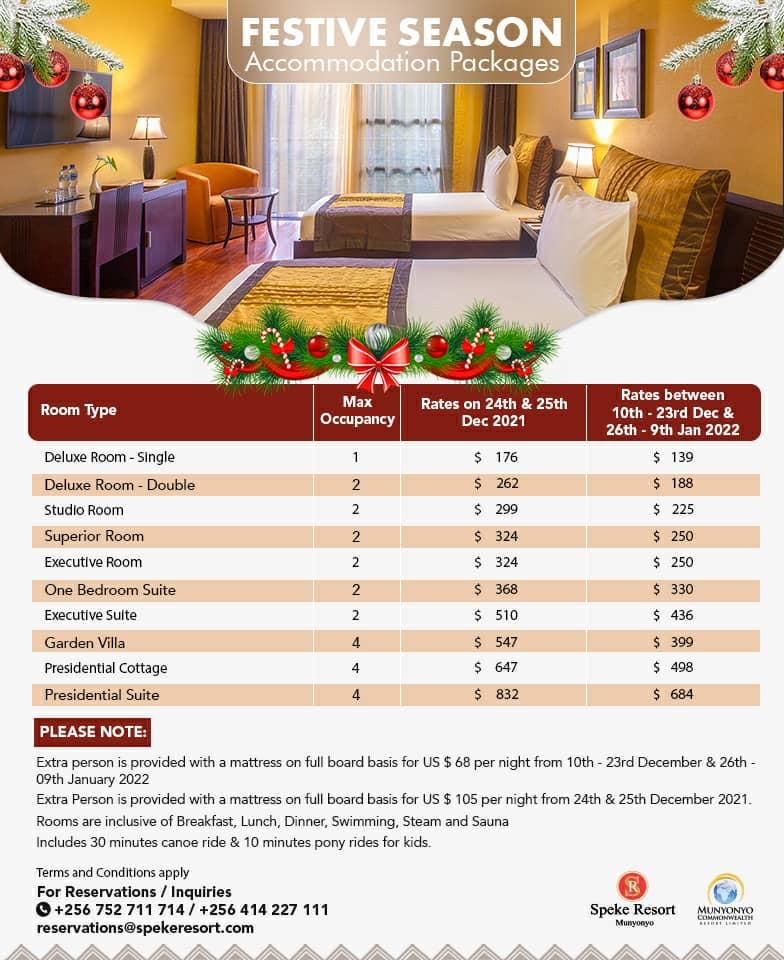 "Kindly be informed that Jackie Chandiru is alive, under both medical and rehabilitation care by the family due to her state, and the family has all along been respectful of her privacy contrary to the ongoing stories about her," she stated.
However, despite Chandiru's family claims, recently a call for help was made after a concerned source told media that the singer was admitted at Naguru in a very bad shape for over two months without a helper.
It was noted that Chandiru secretly takes drugs in the bathroom, walks naked in the ward, defecates on herself and sleeps on a bare mattress with no beddings.
And given that alarming condition, Balaam went to the hospital to offer his support only to find out that the singer had escaped.
Thankfully, Chandiru was located again and Balaam shared a video on social media, claiming that she was staying at Recovery Solution Treatment and Counselling Center, under the care of a lady only identified as Ruth.
Balaam further established that Chandiru lacks moral support and financial assistance, and possible this made her feel like no one loves or cares about her, thus forcing her health condition to deteriorate.
"Jackie Cahndiru is our sister, we all love her music. She is sick and needs our prayers and financial support, kindly contribute to her medical and recover bill. She will be well I believe. For any support, contact Pastor Wilson Bugembe mobile number 0392081654 mtn," he said recently.
Do you have a story in your community or an opinion to share with us: Email us at editorial@watchdoguganda.com