Former Blu*3 singer Jackie Chandiru is currently on a suicide watch after escaping from Naguru Hospital, where she was admitted over drug abuse.
Recently, a call for help was made after a concerned source told media that the singer was admitted at Naguru in a very bad a shape for over two months without a helper.
It was noted that Chandiru secretly takes drugs in the bathroom, walks naked in the ward and sleeps on a bare mattress with no beddings.
"She's being treated for substance abuse. Somehow some young girl smuggles in the drug for her and the nurses are tired of her. Every time she abuses drugs she defecates on herself," the source said.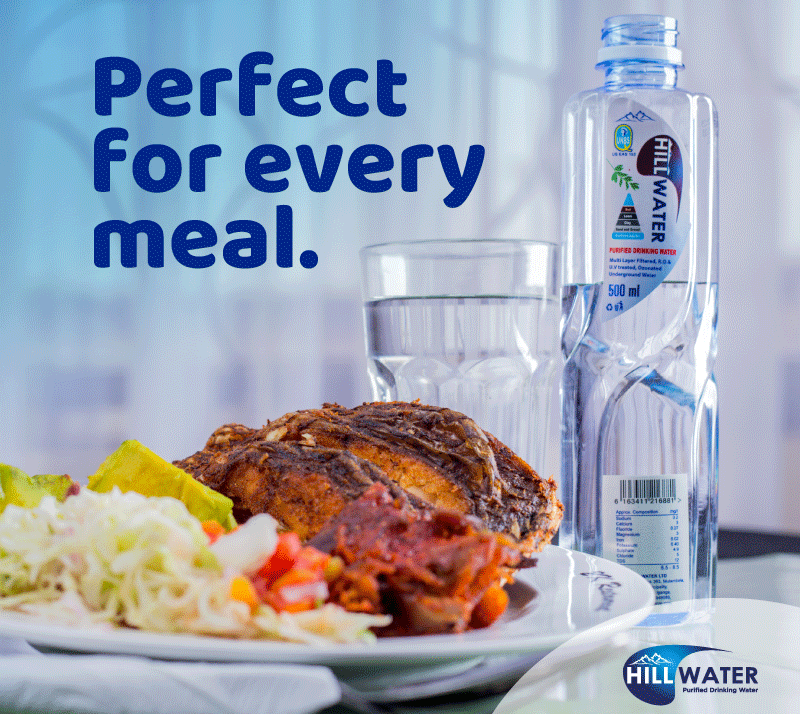 And following that report, event promoter Balaam Barugahara tried to visit the former singer on Thursday to offer his support, only be surprised by the news of her escape.
Balaam claimed that Chandiru's ward mate told him that before her escape, the singer has constantly threatened to end her life.
"Jackie Chandiru is not well at all and sadly she escaped from the hospital after she was stolen by unknown people. More scaring news is that of late she has been confessing of how she wanted to end her own life."
Balaam was also told that by the time Chandiru escaped the hospital, one of her hands had a wound that had failed to heal.
Until now, the singer's whereabouts is still unknown and hospital authorities believe that her life could be in danger given her health state.
Chandiru recently promised to stop doing drugs to focus on her music career, she even turned to God for salvation at Pastor Robert Kayanja's Miracle Centre's Cathedral Church where she revealed how life has been for her ever since she was introduced to drugs.
"Given what has been happening in my life, I sometimes can't believe that I am standing here. I promise to tell everyone that God is there, and I am also still alive because of him," she said.
However in just months, the singer relapsed to her old habits.
It's believed that Chandiru started doing drugs after parting ways with the all-girl singing trio (Blu*3), that comprised singers Lilian Mbabazi and Cindy Sanyu.
Given her vocal power, Chandiru rose to fame as a solo artiste quickly, but the fame that came after she recorded songs like Gold Digger, Wotuse, Young Again, among others, introduced her to 'bad friends' who introduced her to drugs.
Do you have a story in your community or an opinion to share with us: Email us at editorial@watchdoguganda.com