On a cold Saturday, social media in Uganda was in a frenzy with news that celebrity couple Rema Namakula and Eddy Kenzo were no more.
Rema took it upon herself to bring the longest controversial romance on Uganda's social scene to an end. She introduced a new man, Hamzah Ssebunya, reportedly a medical doctor.
Rema has spent years crying out in songs and interviews that Kenzo has refused to walk her down the aisle.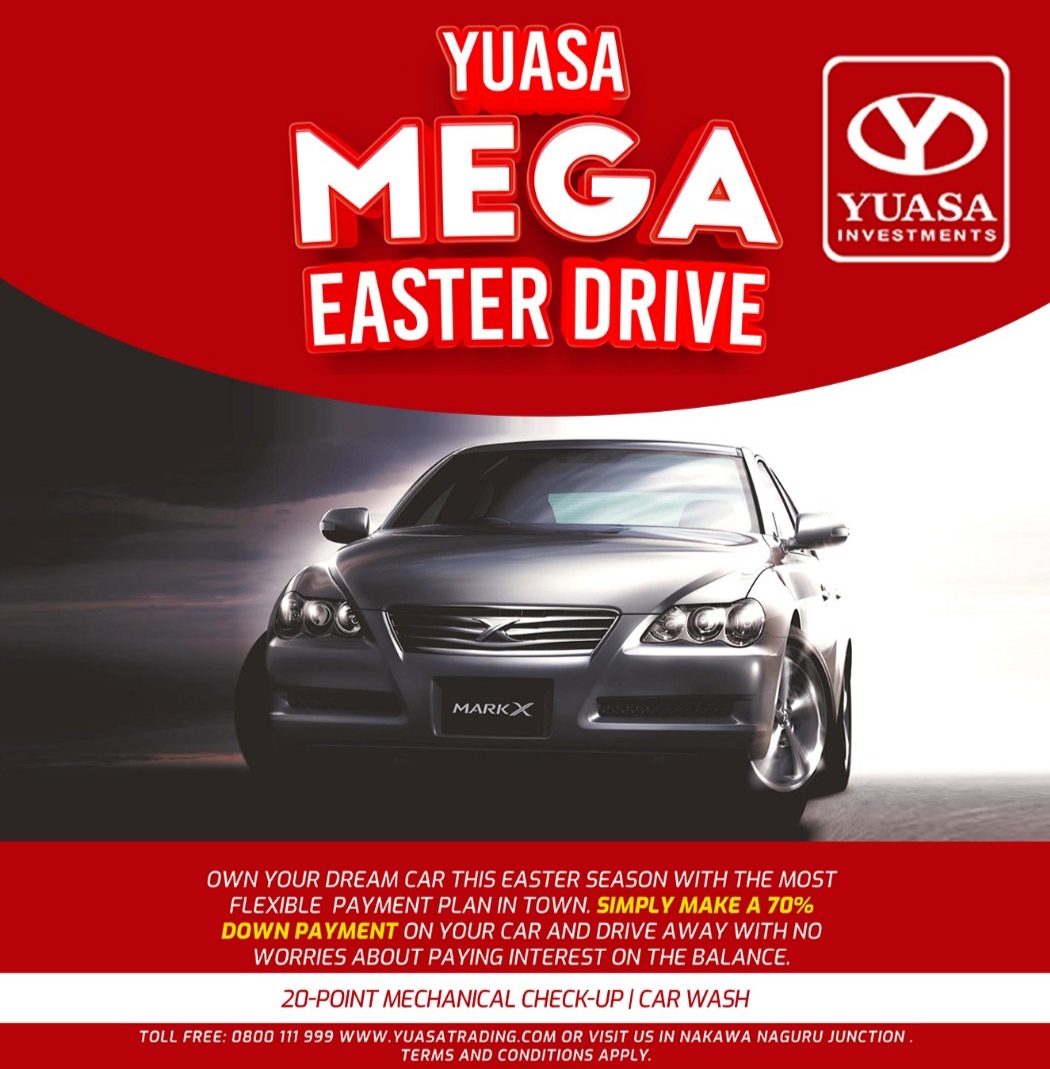 Kenzo, on the other hand, said he would do at the right time. He said he had a mission to push his singing career to the limits before he would think about settling down. He however provided for all financial support Rema needed to raise their daughter.
The Marital goals of the two however refused to meet. It was reported Kenzo, wasn't staying at their home, instead he built himself another Mansion where he was living.
Whereas Kenzo wasn't reported to be dating anyone, Rema's army of fans kept attacking him for delaying to make it official.
She put her message in numerous songs including Siri Muyembe, Tikula, Deep in Love, Linda etc. In some of these songs she even threatened to start cheating on Eddy. It turns out a line in one of her songs was a reference to Dr Ssebunya!!
If Kenzo fired the first shot, kicked a storm, accused Rema of cheating and sent her out, the entire country would have descended on him like rain. It would leave his brand badly beaten. An army of female fans would desert him. He would get embroidered in fights of over property. Etc.
Give it to Kenzo. He has played the long ball. He waited patiently. The snake is completely out. Rema is a cheat. She has not stood with Kenzo all the way. The secret is all out. Here is Hamza Ssebunya. Who knows, she has been experimenting with other men before arriving on Dr.
It turns out Kenzo wins it all. He is free to move on. The cheat woman is out of his way. His baby girl has not heard bad words coming from his dad to mom.
If anyone thought Kenzo was wrong. Watch Rema. And Kenzo, unlike many men, has won this game with mastery. It has left his name intact. And his property in his one wallet. He has shed off the dust like a true goat. Kenzo forever.
Do you have a story in your community or an opinion to share with us: Email us at editorial@watchdoguganda.com