Veteran singer Ronald Mayinja has disclosed reason on why their former member Hajji Haruna Mubiru quit   Eagles Production Band now Golden Band.
Eagle's Production was one of the most vibrant bands around town in the 2000's, but in 2011, Mubiru called a quit after nine years of service, to form his own 'Kream Production'.
Mayinja alleged that the Kitooke singer was a strong pillar in their band, but they 'lost' him over 'financial misunderstanding' issues .
During an interview with Watchdog Uganda on Wednesday, Mayinja alleged that it came a time when Uganda Revenue Authority (URA) blocked their bank account, but Mubiru thought that they had just refused to pay him.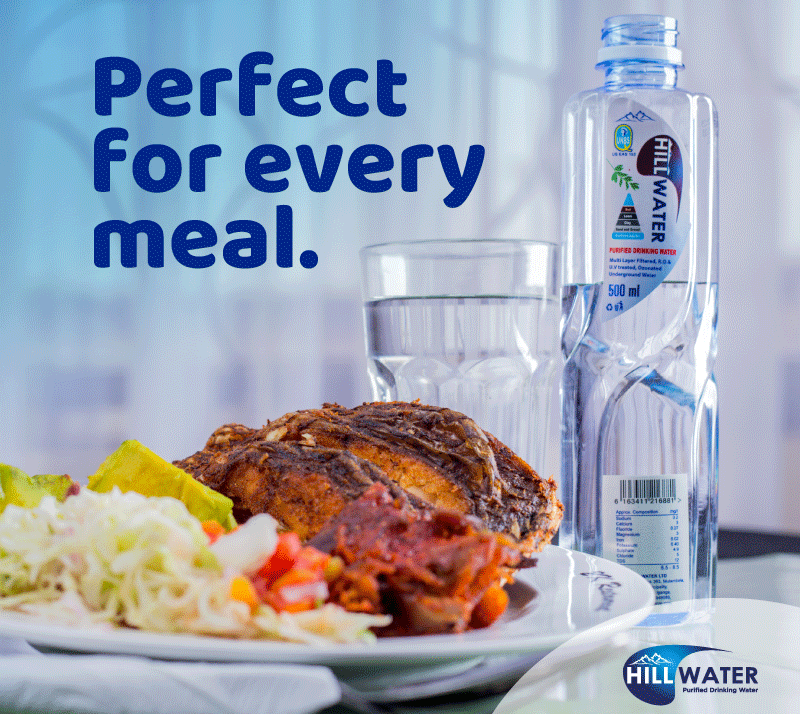 "We did a couple of shows and earned a lot of money I remember. Our artistes knew that we had money because all our shows had sold out and they were right, but on going to the bank to collect this money, we found when our account was blocked. This was hard to explain to some artistes; some thought we were lying," he said.
Mayinja noted that they tried to settle the money issues with the bank, tried to explain to the singers but Mubiru was not ready to listen to any of their excuses.
"Imagine that moment when your singers worked and expect to be paid, and all you have are just excuses. So many of them and other workers left the band, thinking that we received the money and refused to pay them, but it all goes back to poor government systems," Mayinja said.
However, he alleged that currently there exists no bad blood between the band and Mubiru since they ironed out all their indifference and misunderstandings.
Meanwhile troubles within Eagles Production never stopped, even after Mubiru's departure, the band's co-founders also started to have internal fights that forced the band to split into two.
Singers who included, Ronald Mayinja, Stecia Mayanja, Catherine Kusaasira, Mesach Ssemakula among others formed Golden Band. Geofrey Lutaaya and his wife Irene Namatovu formed the Da Nu Eagles band.
Do you have a story in your community or an opinion to share with us: Email us at editorial@watchdoguganda.com