Singer Lydia Jasmine has blamed the unprofessional song writer for involving her in a song theft saga.
Last month, Jasmine, born Lydia Nabawanuka released a new song titled 'Mpanirira' which was bought from songwriter Yesse Oman Rafiki. A few hours later, another version by Ritah Kigozi also made it to the airwaves.
"We released an audio and lyric visual titled 'Mpanirira'. We bought this song from one of the top music writers in Uganda, however, one week after release, it has come to our knowledge that the song had been sold to another person before getting to our custody, because of this development, I would like (to inform) my fans and all concerned stakeholders that with immediate effect, I hold no interest in the song," the Masuuka singer said, noting that she no longer has rights over that project, even after spending a lot on it.
"Although we are victims of the writer's deed, we highly regret any inconveniences caused. Dear 'Jazmine addicts' and well wishers, allow us drop the 'Mpanirira' song in order to keep the brand Lydia Jazmine reputation of staying away from conflict drama. Get ready to dance to new music because we shall be releasing another big audio and visual in a week's time."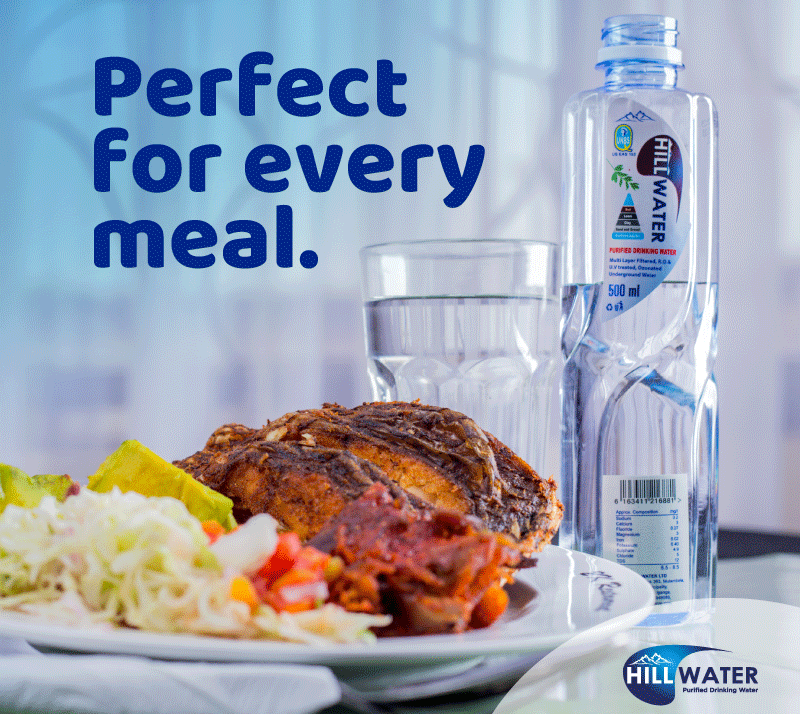 A source told Watchdog Uganda that he did not know why and how the song landed in the hands of Jasmine, yet Kigozi – most famous as 2000s dancer and for the duet Love Enzita with Henry Tigan -had already paid for it.
"It's a long story but Yesse has always been very professional. It's true the song was first given to Ritah and I am not so sure why it was given to Lydia. This was a simple and resolvable issue but we were surprised when Yesse got summoned to court over that song. Ritah went too far with this but Yesse is a very sensible man, I believe he will handle the case well," the source said.
During a phone interview, Yesse alleged that the matter is serious and he rather not comment on it now, but promised to give his side when things cool down.
He is currently your go to song writer, and he has been behind several hit projects like, 'Ky'ekigaanyi, Kabulengane, Mboozi zamalwa' by Bebe Cool, Kyolowooza by Irene Ntale, most of Vinka's songs among others.
Do you have a story in your community or an opinion to share with us: Email us at editorial@watchdoguganda.com