As reported by Watchdog Uganda on Tuesday, musician Alex Bagonza alias A Pass had denied being with jailed legislator Bobi Wine during the Over the Top Tax (OTT) protest.
After Bobi Wine was remanded to Luzira on Monday, A Pass believed  he was the next person on the police's most wanted list as he quickly took it on social media to deny being a part of the said unlawful protest.
A Pass claimed that the man who is seen in the pictures, demonstrating alongside Bobi Wine and journalist Raymond Mujuni wasn't him, for an evil person photoshopped his image to cause him problems.
"But Ugandans you are evil people, now you want me to go to jail while using the Photoshop tools. I was never on the OTT protest, that's not me," A Pass stated.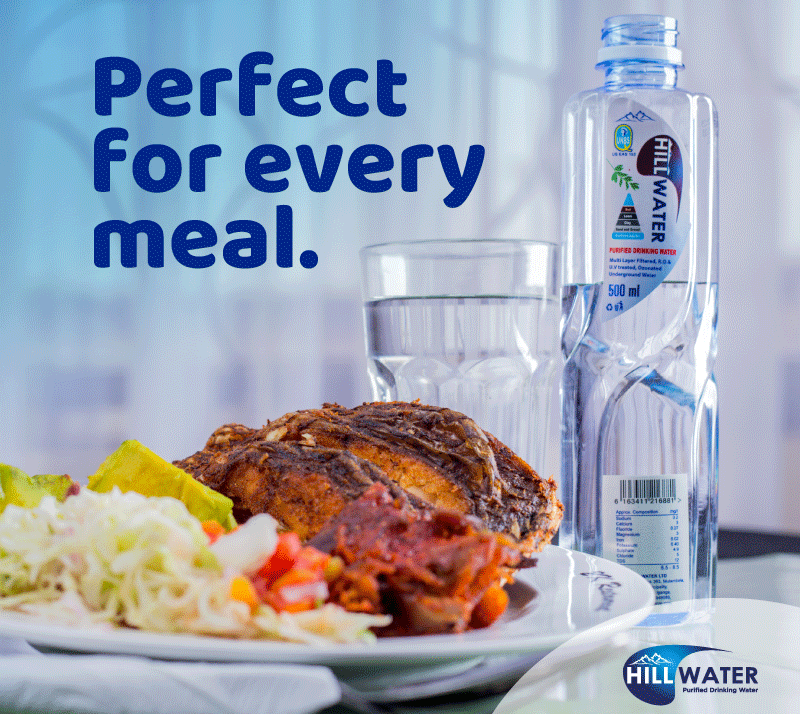 But after receiving multiple trolls from social media activists who christened him 'Simon Peter', 'Betrayer' 'Chicken' among other coward names, A Pass has defended himself claiming that he didn't deny Bobi Wine as he still believes in him, but he doesn't  thinks that Bobi is in prison because of the OTT protest.
"My view about the social media tax and the protest against it have never changed one eye order, I stand with Bobi Wine and many other Ugandans on this and I personally don't think he is in prison because of that particular protest. I am waiting to be picked up, #SoExcited," A Pass posted.
Despite acting like he isn't scared of prison, we cannot establish if police can get to A Pass since he earlier communicated that he was leaving Uganda for Rwanda to hide till when the conditions in Uganda become calmer.
"For more information call my Manager Momo. I am at the Uganda Airport I need a holiday in Rwanda, Uganda has become hard. Let's keep in touch and be strong," A Pass said.
Do you have a story in your community or an opinion to share with us: Email us at editorial@watchdoguganda.com