This has been one hell of a week for former NTV da Beat host Sheilah Gashumba.
We'll bring you up to speed. The pencil sized socialite sued the Parliamentary Avenue based hangout La Paroni's for using her picture on their facebook wall without permission.
Gashumba claimed that as ambassador of some big brands, it was offensive for La Paroni's to use her picture for promotional purposes, and requested to be paid Shs500 million for compensation.
Two employees were subsequently arrested and held at Central Police Station.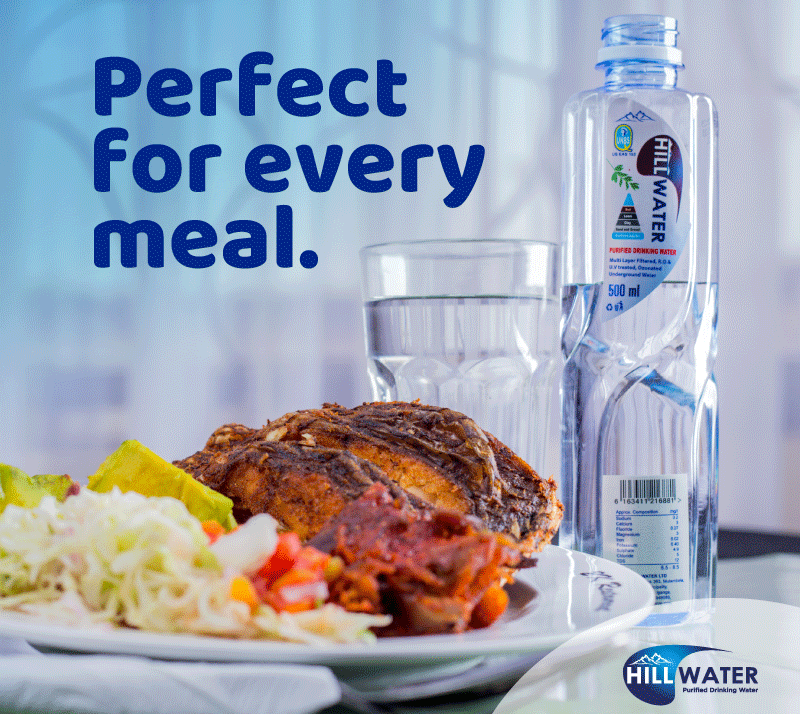 A notice of intention to sue the hangout was also drafted by Waymo Advocates on April 11, 2019, urging La Paroni's to delete all publications on their social media platforms and make a public apology.
But La Paroni was not going to have any of this. They issued a statement, claiming 'Gashumba isn't the only celebrity who dines at their hangout.'
According to their statement, Gashumba has always been their good customer, and has always supported the hangout through posting about them on her social media platforms.
They alleged that the hangout always offers free photography to any customer who requests, and these pictures are always shared to their social media pages. That is how Gashumba's picture made the cut, but it wasn't done intentionally or for promotional purposes.
La Paroni's noted that they even have a video evidence of Gashumba requesting for a free photography with American RnB artiste Ginuwine who had visited Uganda for the Johnny Walker show.
Before the La Paroni statement though, nbs After5 show host, MC Kats advised Gashumba to withdraw the charges because in their business both parties need each other, and that it makes no sense to start battling in court over a simple photograph.
Gashumba, not ready to be upsatged exposed Mc Kats financial crisis, claiming that on the day La Paroni's took and used her picture, Kats had ran to her for financial help and currently he is betraying her.
"MC Kats you disappointed me so much, you came to me on Sunday and begged me to help you out with UGx200K which I gave you but  you never even came out to defend me when La Paroni's was using my image," Gashumba stated.
Cornered, the forever young Kats responded with; "Madam, I have put 50K interest, I did not know that if you buy someone a drink i.e a bottle you have done something big. People buy drinks and we even shower with it. Send the message to @…….. I can't type, am not doing bad just we don't put selves in spotlights. And we work for our money," Kats responded.
Here, we say may the best team win in childish battle.
Do you have a story in your community or an opinion to share with us: Email us at editorial@watchdoguganda.com