Over the weekend, the #MuteGravity campaign took over twitter as DJs plotted a boycott Gravity Omutujju's music, following a fight the musician had with DJ Ciza at Kyambogo University.
DJ Ciza claimed that he went into an argument with Omutujju over delay in playing his music.
"Aye! @GravityOmutujju threw a bottle at me a few hrs ago- had to get escorts and shit for fear of his kadeyideyis- Wow! I love UG music but not at that expense-Fuck Off!! We can move without that. Playing at KYU University but wah- Never again!"  Ciza tweeted on March 16.
However during an interview with a local radio station, Omutujju said that he didn't hit DJ Ciza with a bottle as he tweeted, but he (Omutujju) prevented Ciza from being beaten by the angry mob who wanted to assault him after refusing to play his music.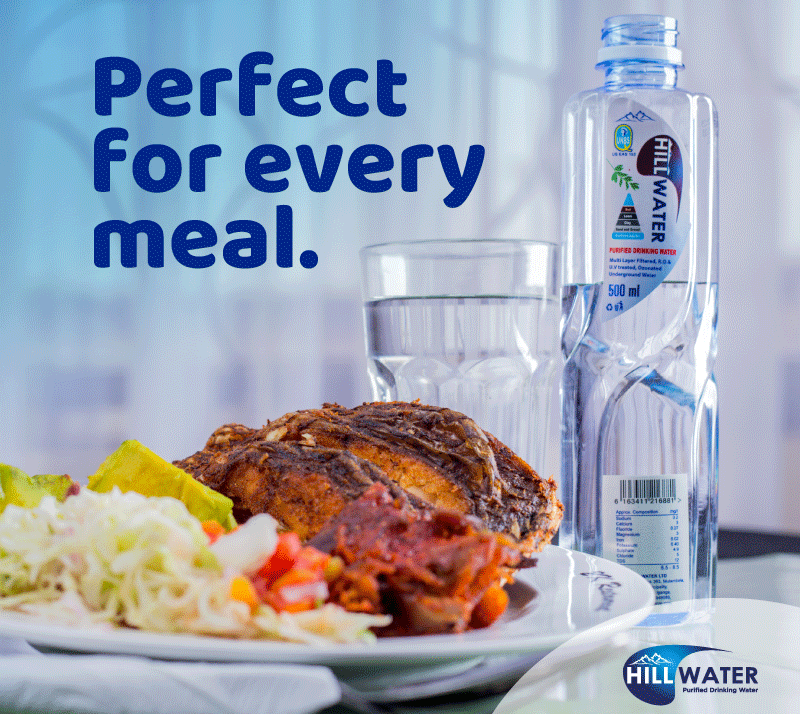 "I arrived at Kyambogo 30 minutes before my show and had to wait, may DJ later went to the DJs box and requested my music to be played because it was my stage time. But DJ Ciza refused, claiming that he doesn't have my music," said Omutujju.
Omutujju claims that he was forced to meet up with Ciza and gave him the flash that had his music, but he rudely told him that his computer doesn't play flash music.
This angered the people who had come to see Omutujju performance. Omutujju claims he managed to intervene and prevented a fight from happening.
And about the #MuteGravity campaign, Omutujju said that he is not scared about it.
"All DJs spearheading this campaign used not to play my music, even before that incident happened," he said.
Do you have a story in your community or an opinion to share with us: Email us at editorial@watchdoguganda.com