Ugandan DJ's have joined hands to fight back at rapper Gravity Omutujju following his fight with DJ Ciza during the Bell Jams silent disco party at Kyambogo University on Friday.
According to sources, this fight started when Omutujju requested DJ Ciza to play his music, but he (Ciza) told him to wait as he still had a lot of music on his playlist, this angered the Embuzi Zakutudde singer and threw a bottle at him.
Ciza took this scandal on his social media platform to expose Omutujju's violence in a post that reads.
"Aye! @GravityOmutujju threw a bottle at me a few hrs ago- had to get escorts and shit for fear of his kadeyideyis- Wow! I love UG music but not at that expense-Fuck Off!! We can move without that. Playing at KYU University but wah- Never again!"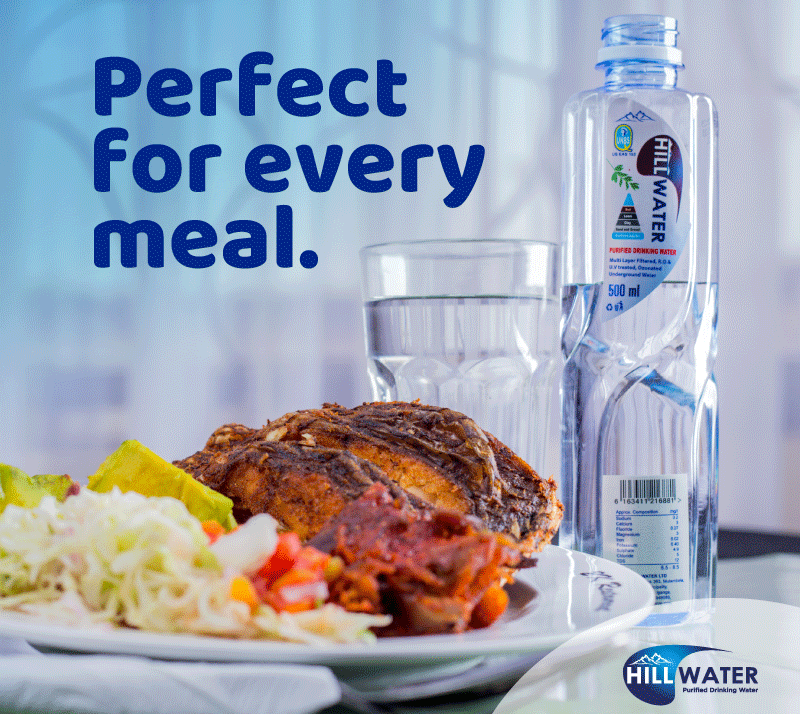 This post sparked anger among fellow DJs and 'concerned' social media critics, as they considered this as a sign of disrespect to the DJ fraternity, and for solidarity reasons, DJs decided to boycott playing Omutujju's music till when he publicly apologies for his action.
First, it was a tweet from the Association of Ugandan DJ's that introduced the hasgtag #RespectTheDj, #MuteGravity,  but in just hours, twitter soldiers had already adopted it and couldn't spare any insult to this rapper under the #MuteGravity.
Some tweets read.
"We believe everybody at work should be respected. This event has not been only physical but also verbal #MuteGravity #RespectTheDJ.
Fuck these Ugandan artistes they need to learn how to respect the DLs and presenters #MuteGravity
Gravity just survived bullets recent lt, but his music hasn't survived the ban from DJz #MuteGravity
Uglyavity Omutujju….living up to his name #MuteGravity.
Is it the fever of Fresh Kid's entry in the industry that makes his rival artistes like Gravity Omutujju behaves like toddlers? #MuteGravity.
Nigga's music gat no impact on society, u gat mute him for a year!!!
2019 Gravity has a lot of controversy to offer than music. Shouldn't he be healing from gun shots??!!, now what did he do this time #MuteGravity.
Which University still invites such a local chap, who was pinched by a hoe and these he was shot at #MuteGravity.
Do you have a story in your community or an opinion to share with us: Email us at editorial@watchdoguganda.com