Social media was used to the frequent breakups and makeups of celebrity couple MC Kats and songstress Fille, but this time round things are not turning out as expected, as this couple's situation is worsening every day that passes by.
Watchdog has learnt that this time, there is a new man involved.  He has been identified as Anda, and that Fille is gathering a lot of strength and confidence to protect him from his ex-manager/baby daddy.
The new lover boy is a Somalia national and he has been her drive for some good time now. Close sources revealed that Anda is a charming prince who has showered Fille with lots of Love, care and affection that Kats failed to.
Its alleged that when Fille secretly started hooking up with this handsome Somali, she grew 'Wings' and stopped listening and respecting Kats, as she spent most of her time hanging out with the new catch.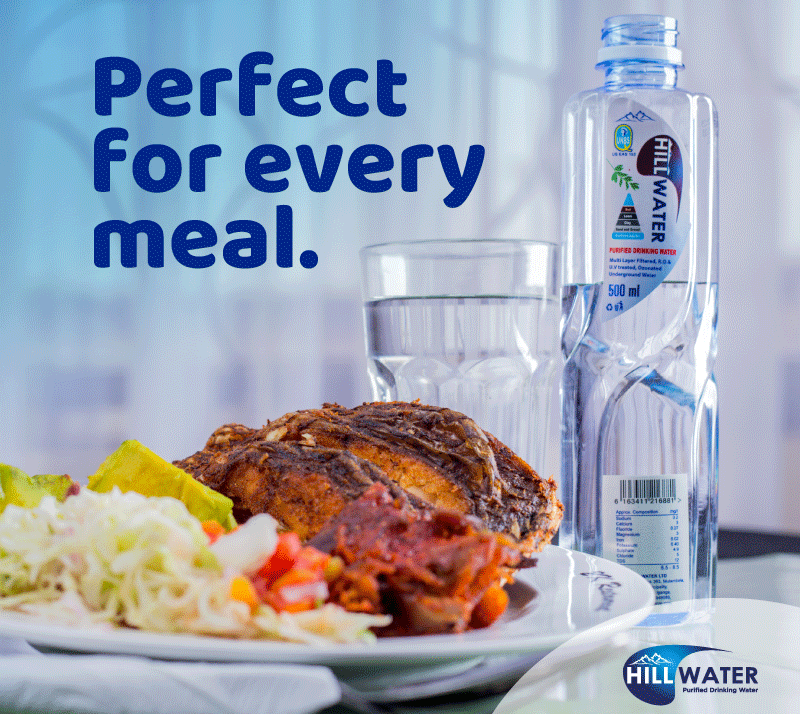 Last week, photos of Fille and a mystery guy booking a hotel room surfaced on social media, but sources have confirmed that the guy was Anda and that the two are currently inseparable.
On the other hand, apart from wanting his baby mama back, Kats is afraid that Anda is driving Fille through a wrong path that will destroy the brand 'Fille music' he has worked so much to build.
Kats 'the manager' has build Fille's career from scratch in 2012, and Fille has always acknowledged it on all interviews, he also organized for her a successful Concert in 2018 'Alta Ego' that happened at Imperial Royal Hotel, and as a couple; they have a four years old daughter Abby.
According to Kats's close friend and workmate Douglas Lwanga, this breakup saga has gone beyond and scary. And he is afraid that something worse might happen if Kats and Fille don't seat to talk things out.
This breakup turned from bad to worse earlier this week when Fille released a diss-track attacking Kats dubbed 'EX', this song got Kats to his last nerve, as he claimed that he's tired of Fille attacking him on a daily basis through her songs, yet he is the one who made her a star.
Do you have a story in your community or an opinion to share with us: Email us at editorial@watchdoguganda.com