The rift between B2C and their ex- manager, Andrew Mugerwa is not yet over.  This after, last week, Mugerwa appeared on various media stations threatening to stop B2C songs like Gutamiiza, Nyongera, Tokigeza, Sure Deal among others from playing with effect from 2019.
Mugerwa, who parted ways with the singing trio, said he wants all media stations to stop playing the songs that have a name of his label 'Andy Events', and also  promised to issue a notice that shows how serious he is about the matter.
But B2C (Bobby Lash, Mr Lee and Delivad Julio), claimed they are not threatened because that is the true Mugerwa they know.
"We are glad that he has now started to show his true colors if you thought he was a saint as always pretended. But we are not planning to fight back because that music he is talking about is ours and it was written by us. It's B2C Music not Andy Events music," said B2C.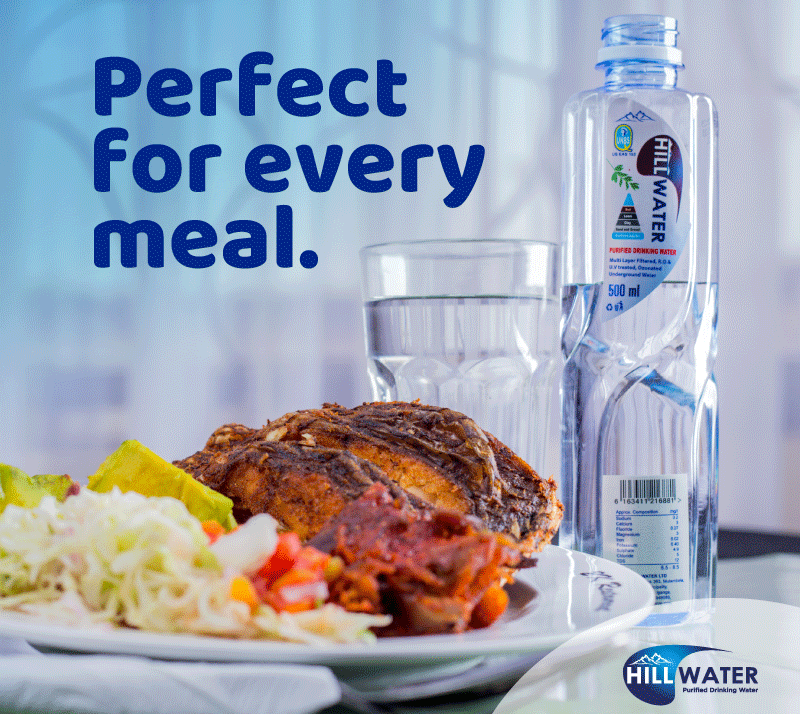 The trio also said that is the least of the many things he is currently doing to ruin their career, and they know that he will always try to pull them down.
Do you have a story in your community or an opinion to share with us: Email us at editorial@watchdoguganda.com