Makeup is never complete without lipstick, but many people always get it wrong when applying it and in return it makes them to look like clowns.
Now that the weekend is here, many of you will be going out. A friend has already alerted me that Nigerian singer Patoranking is in town for a show, not forgetting our very own DJ Slick Stuart and Roja who will be holding their mix tape party too, I know many girls will be stepping out looking their best. For my girls who won't miss out on the weekend 'Parte after Parte', remember not to let your lips dry by applying a simple line of lipstick to compliment your beauty.
I asked makeup specialist Shello MUA, of Shello makeup studio to share with us some tips on how to apply lipstick perfectly, and what to avoid when applying it, not to mess up your weekend looks.
"When lipstick goes wrong, it can make someone look ugly despite having good makeup on the face. Some times this happens if one uses a lipstick color that doesn't match with their skin complexion," she said.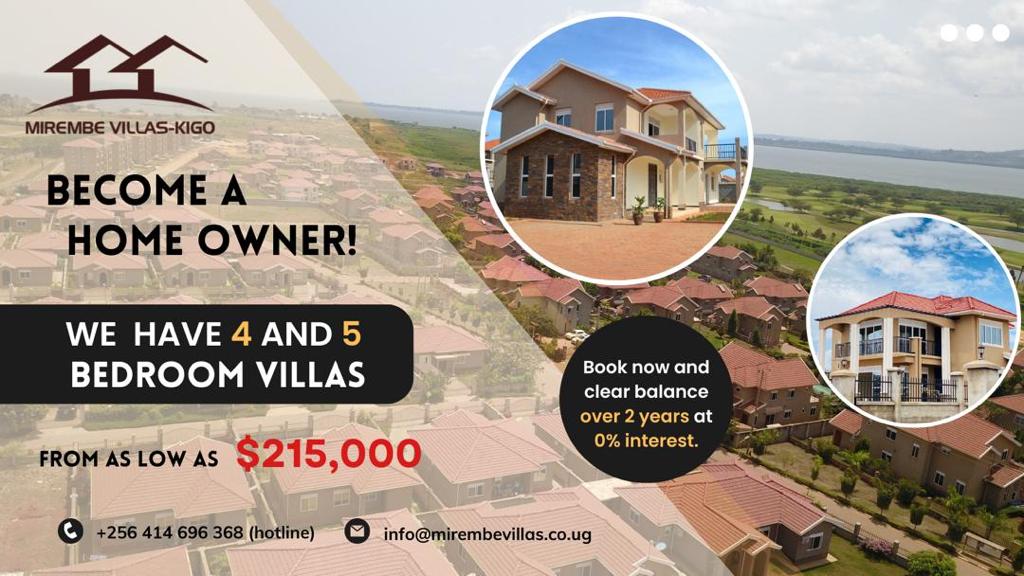 Shello said that before applying lipstick, one should make sure that their lips are not dry, for dry lips often make the lipstick to appear cakey.
Now for my dark skinned girls, always opt for lip gross, nude and brown pencil lipsticks for those colors never go wrong on people who are a little darker. Please stay away from pink and orange, no matter how much you might like them, they will not look good on you.
If you are light skinned, try out some red lipstick, maroon pencil, nude lipstick and other darker colors, they will look good on you.
Another thing to note is, though bright lipstick colors seems so tempting, they sometimes look a little too much on lips, but if you want to use them, always remember to blend it with a darker color to bring out a much prettier look.
Shello also recommends Mac Lipstick, NYX, Huda, and Lip matte for they rarely go wrong if rightfully applied on your lips.
Do you have a story in your community or an opinion to share with us: Email us at editorial@watchdoguganda.com