By Watchdog reporter 
Many Ugandans are heading to Boston city in the US for the UNAA convention. However, if nightlife adds to the fun you have in a given place, there is one person who can give you the true nightlife experience of Down Town Boston. He is a Ugandan by the way, who is the king of Afro-Caribbean event's organizer.
We caught up with him and talked about what he has in stock for Ugandans in Boston for the period through UNAA convention.
1. Alvin, tell us more about yourself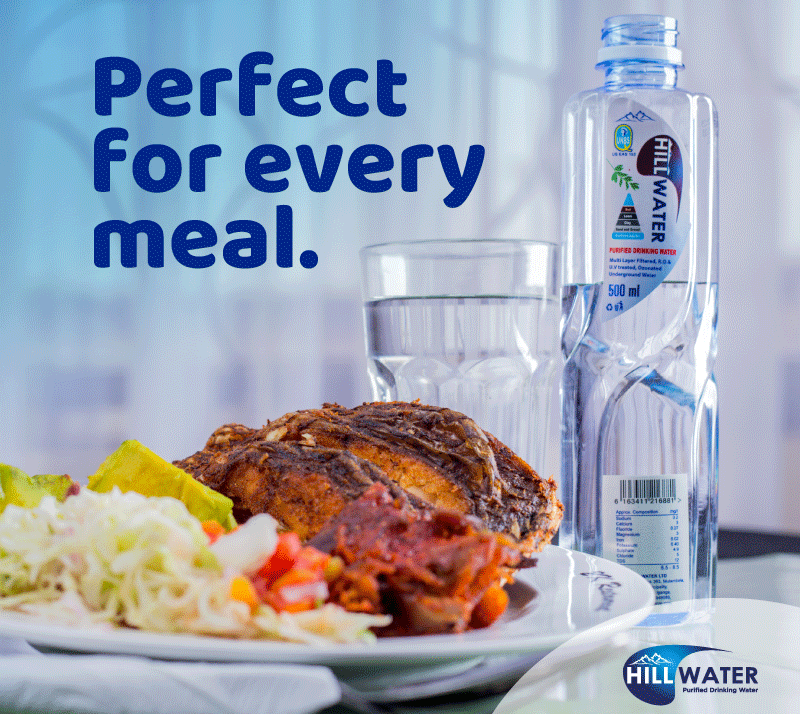 Alvin Kasule is my name, a very simple down-to-earth guy, an old student of Bat Valley primary school, Buganda Road Primary school, Namilyango college and St Lawrence schools and Colleges. For those that are familiar with the Ugandan movie scene that featured movies like "The Book of life", Origin of Sin, Nafulu and The Ugandan, I'm that producer behind those great movies that won international awards for our country Uganda.
I'm also the president and founder of AK FOUNDATION inc, an international nonprofit organisation that works to empower vulnerable children in Africa to thrive through all stages of life and become leaders of enduring change.
I'm also the founder and president of Drip Events. An international Entertainment company that specializes in planning and hosting a ride variety of electrifying events.
2. Wow. You wear so many huts. Now Ugandans are in Boston preparing themselves for the UNAA conference, what does the convention mean for you?
When it comes to the UNAA conference, I always watch from the outside because I believe it lost the initial goal of its original founders which was to unite Ugandans living in the Diaspora. However, everyone seems to be in a UNAA spirit whether for the Convention in Boston or Los Angeles.
3. You spoke of founding Drip Events, and you are touted as the go-to events' guru in Down Town Boston, what makes you the top man?
Lol … I don't consider myself as the top man, thanks for the complement though. I consider myself as an event planner or promoter that is passionate and good at what I do with a diversity of clientele and a well-organized disciplined team of about 20 staff members and one that always aims at making a lasting impression on both clients and business partners.
4. In the middle of UNAA you will be hosting guests to your birthday party. Tell us about the birthday party?
My birthday is September 2nd and for the past 5 years, I have been hosting my official celebration on the most exclusive, luxurious cruise called The Spirit of Boston. And now that we will be having a UNAA convention in Boston, it will be awesome having everyone experience the cruise party life with 4 floors of Entertainment, diversity crowd till 3:30am. Most people have been confusing my birthday celebration cruise with the UNAA Dinner cruise. The UNAA cruise starts at 5pm till 10pm, if I'm not mistaken and my birthday celebration cruise starts from 11pm -3:30pm.
5. Who is invited and is there a cost attached to being at the party?
Everyone is invited, friends, family and friends of friends. The boat has enough capacity to accommodate at least 700 people for we are almost sold out.
6. Give us an idea of how this party will be like?
This party will be electrifying, fun, sexy and very upscale. It's more of a suit and tie type of event. Pictures of how my events go down can always be found on our website: WWW.DRIPEVENTS.COM
7. For the first-timer in Boston, what is it like at Cure Lounge, Guilt and Venu night clubs?
A Thursday night at Cure is an exclusive international night feature HipHop, Afro Beats, Soca, Reggae, Dance Hall where you expect to party like it's a weekend. Friday night at Guilt is not a night for everyone and that's why we call it Fancy Fridays. The Dress code is extremely upscale. I can only describe it in 3 words. Sexy. Chic. Upscale while Venu is Boston's leading Night club destination, it's the most beautiful club in downtown that serves a wide clientele, it's a club you walk into and expect to collide into a celebrity or two. Lol.
Do you have a story in your community or an opinion to share with us: Email us at editorial@watchdoguganda.com