A Colombian woman who denounced armed groups for sexually abusing women and girls was abducted by the militants and subjected to a terrible punishment. Her story illustrates just how much power lies in the hands of armed men in Colombia – despite a ceasefire by the left-wing Farc rebels – and how lawless some parts of the country remain.
A statuesque Afro-Colombian woman wearing a bright turban and loose flowing robes hovers over her patient and gently prods his stomach.
"Where does it hurt?" she asks the man who is lying on his back in a room filled with plants and brightly coloured posters. She uses traditional medicine made from roots and seeds to heal her patients at the Armed Conflict Victims Centre in a rundown suburb of Bogota.
People come to this state-run clinic to share their stories and get some relief from the suffering they have endured in a war between left-wing guerrillas and the army, which has lasted for more than half a century.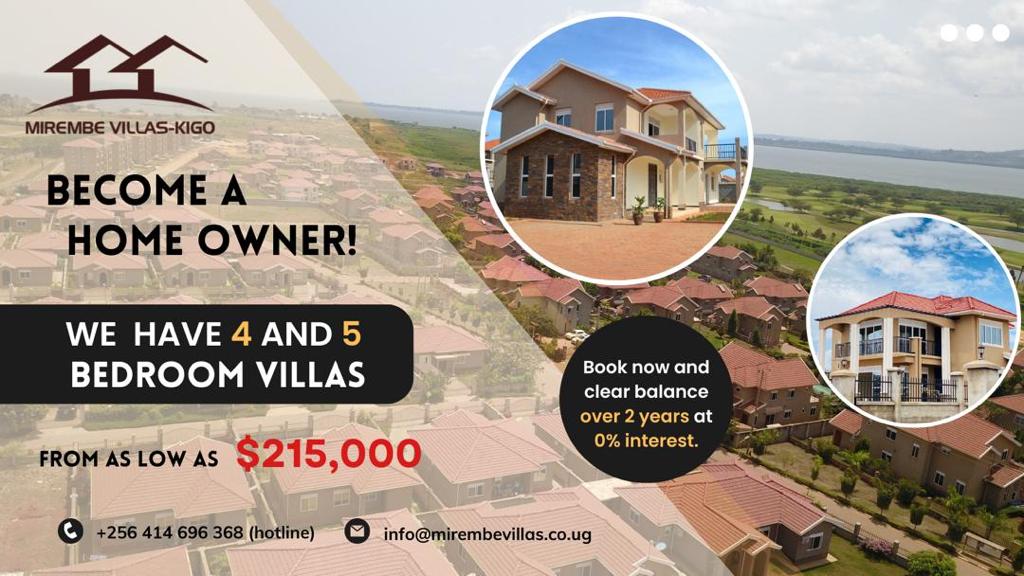 Maria, the healer in the turban, is herself recovering from a terrible ordeal, which led to her being driven from her home.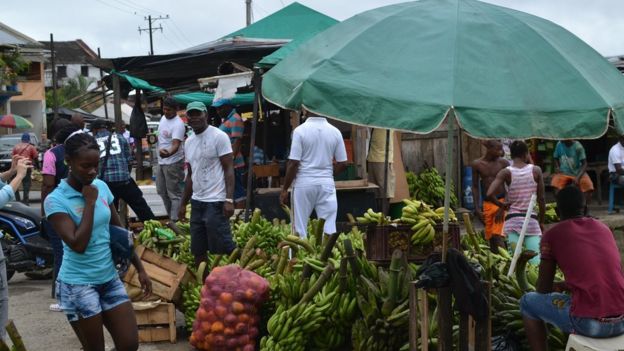 Like one in every 10 Colombians, she has become a refugee in her own country. Nearly seven million people have been uprooted and more than 220,000 killed since 1964 when the Revolutionary Armed Forces of Colombia (Farc), took up arms against the state to demand social equality and land reform. And although the Farc has agreed a ceasefire and there is a hope for an end to the insurgency, other armed groups, including right-wing paramilitaries, still terrorise large areas of the country.
At her small flat over a car repairs shop Maria tells me her story. Six years ago she was living 400 miles away in Quibdo, capital of the department of Choco, in the west of Colombia, one of the poorest regions of the country where most of the population is descended from African slaves brought over by Spanish colonisers.
Maria was a leader in a women's group called AfroMuPaz which supports families displaced by conflict. She also campaigned against the recruitment of child soldiers by the many armed groups active in the region and denounced them for subjecting women and girls to sexual abuse.
Criss-crossed with rivers and bordering both the Caribbean and Pacific coasts, Choco has long been a battleground for those fighting to control drug-trafficking routes and access to illegal gold mines, and they have preyed on local women. AfroMuPaz was one of the few groups speaking out about the problem and calling for it to stop.
In July 2010, a man came to see Maria and said he wanted to donate some children's clothes and shoes to her group. He offered to take her to another neighbourhood to collect them.
"So I climbed into his truck suspecting nothing," she says. "But when we started driving out of the city I felt uneasy and asked where the donation was. At that point someone pointed a gun at me and pulled a hood over my head."
---
Find out more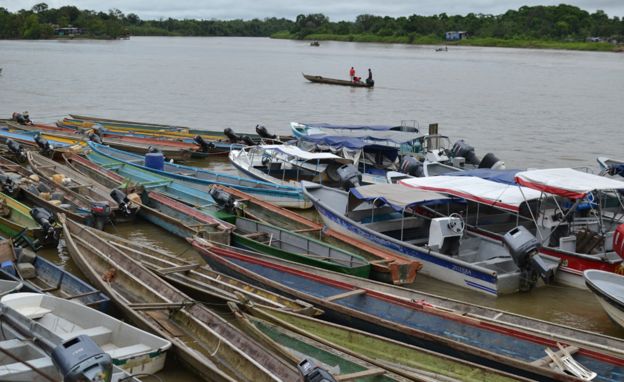 ---
Maria was driven into the jungle and when her captors took off the hood she saw she was surrounded by armed men. Then, to her horror, she saw a soldier leading her 13-year-old daughter out of a hut.
Maria's daughter, Camila, had been lured into a car by a female member of the Los Rastrojos paramilitary group who told her she was taking her to meet her mother. "But we were both kidnapped," says Maria.
Officially these right-wing militias no longer exist. They were demobilised a decade ago but many have resurfaced or mutated into criminal gangs. Originally under an umbrella group, the AUC (Autodefensas Unidas de Colombia) or United Self-Defence Forces of Colombia, they were financed by landowners and drug traffickers, who wanted protection against kidnappings and extortion carried out by left-wing guerrillas.
At nightfall, the teenager was led away and Maria was tied to a tree with three men guarding her. She was covered in blood from blows to her head.
"At first I thought they were going to kill me," she says. "Then one of them told me they were going to punish me for talking too much. They started showing me their genitals and I realised what they were going to do. I started screaming: 'OK do whatever you have to do to me but please don't touch my kid. Don't touch my daughter!'"
Maria was raped repeatedly by five men over five days. At one point she fainted – and when she woke up she was in a Quibdo hospital. She had been found on the side of the road after her eldest daughter raised the alarm and search parties went out looking for her.
Camila, Maria's youngest daughter had been returned to the family home, deeply traumatised but physically unhurt. "They'd told her that if she breathed a word of what had happened, they'd come back and kill me," says Maria. "So she stopped speaking altogether. For a very long time she only said 'yes' or 'no' and almost every day she cried."
---
Conflict in numbers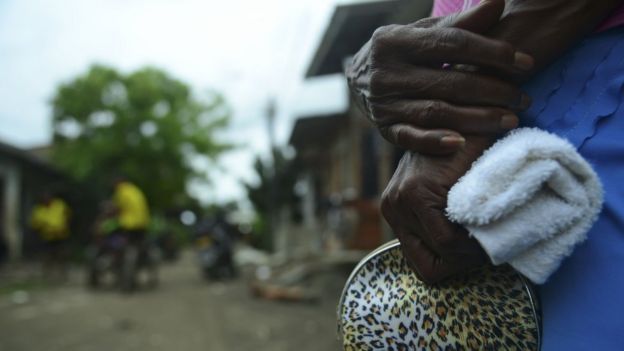 Colombia has 6.9 million internally displaced people – that's fractionally more than Syria, though another 4.9 million Syrians have fled their country and become refugees abroad
Nearly half of the country's 7.8 million officially registered "war victims" are women – the majority of whom have been forced out of their homes by armed groups
More than 13,600 women have been raped by armed groups since 1985
---
Maria gradually recovered and six months later she resumed her work for AfroMuPaz. But one morning a member of the same paramilitary group came to her house and told her she had 48 hours to leave town. "I just knew I had to go," she says.
Maria resettled in the capital, Bogota, where the authorities gave her a bullet-proof vest, a mobile phone and a monthly budget for taxis, as she was warned against taking public transport. Several months later, she was joined by her three children.
According to Hector Fabio Henao, a Catholic bishop who played a leading role in the peace process between the Colombian government and the Farc, armed groups are increasingly targeting people like Maria, who speak out against them, or champion causes that conflict with their interests.
In one four-week period earlier this year, 13 human rights activists, environmental campaigners and community leaders from indigenous tribes were assassinated, he says.
Last year one was being murdered every five days. The killers included members of paramilitary groups, criminal gangs and the ELN (National Liberation Army) – left-wing guerrillas who unlike Farc have not agreed a ceasefire.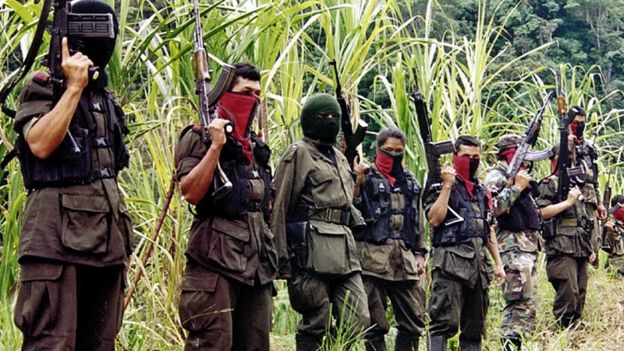 "People involved in drug trafficking and illegal gold mining don't want people around trying to protect the environment," says Msgr Henao. "They don't want people who speak up for the indigenous population or people who denounce sexual violence, so they control the population with private armies."
The government and the Farc have agreed on the creation of a special tribunal to investigate and prosecute human rights violations committed during the last 50 years of conflict – they have promised that perpetrators of sexual violence, including rape, will not be eligible for amnesty.
In addition, at the end of last month the government announced that a commission on gender issues had been set up to ensure women's suffering was recognised and that their voices would be heard.
"We are aware that the conflict has shown no mercy on women, bringing about unimaginable horrors," said the Colombian government's lead negotiator, Humberto de la Calle.
Maria is not confident that it will be safe to testify, however. After all, she and others were targeted precisely because they reported abuses.
Maria's daughter, Camila, who temporarily lost the power of speech after she was abducted, is now studying law at university and seems more optimistic about the return of the rule of law. She says she wants to become a politician. "But a good one!" she adds. "Not a corrupt one, who makes ordinary people poorer."
Maria is finding it harder than her children to adjust to life in Bogota. She is homesick for her ageing mother, her friends and the sense of purpose she felt in her old job. But working as a healer boosts her morale and helps to diminish "the anger and hatred" inside her.
"I can't change what happened to me," she says. "I am not able to forget because my body reminds me of it every day."
She does try to think about forgiveness and to imagine what it might be like to live in a peaceful country. She also dreams of returning to Quibdo.
"When will that be?" she says. "I wish I could go back tomorrow, but I just don't know."
Maria's name has been changed for this article.
Source:http://www.bbc.com/news/magazine-37107399
Do you have a story in your community or an opinion to share with us: Email us at editorial@watchdoguganda.com