It's that time of the year again.
Everything Barack Obama has done lately is sprinkled with a smattering of nostalgia, as he makes his way through the last year in office.
To that affect, on Friday the president released his very last list of summer reads.
Call it sentimentality, but here they are: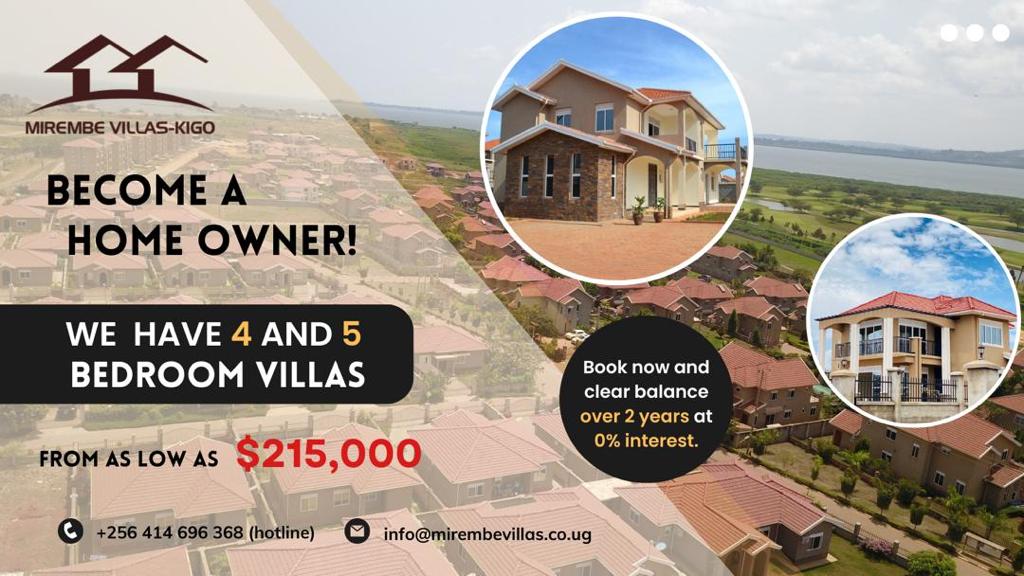 1. Barbarian Days: A Surfing Life by William Finnegan (2015)
2. The Underground Railroad by Colson Whitehead (August 2016)
3. H is for Hawk by Helen MacDonald (July 2014)
4. The Girl on the Train by Paula Hawkins (January 2015)
5. Seveneves by Neal Stephenson (May 2015)
Picture: Pool/Getty
In addition to the summer reads, here are five more books he's recommended profusely:
6. Song of Solomon by Toni Morrison (1977)
7. Shakespeare's Tragedies (c. 1583)
8. Self-Reliance by Ralph Waldo (1841)
9. Parting the Waters by Taylor Branch (1988)
10. Gilead by Marilynne Robinson (2004)
An ever eclectic mix, there's science fiction, psychological thrillers and several award-winning non-fiction books to feed your mind.
Obama has you covered.
Do you have a story in your community or an opinion to share with us: Email us at editorial@watchdoguganda.com