The Ugandan appellant Court has quashed the conviction of Sudanese businessman Lawrence Lual Malong in a 2021 ruling handed him by the High Court of Uganda.
Malong was convicted of a 1 million dollar scum and sent to Luzira for six years but successfully appealed and the court ordered his release on 13th January this year.
"The Appeal succeeds; The appellants' conviction is hereby quashed and sentence set aside and order that appellant be set free unless held on other lawful charges," reads the judgement read out by Court of appeal Regustrar Henry Twinomuhwezi.
Malong was convicted alongside his two other accomplished, Gavana Zhikusooka and Mike Lota for defrauding two South Africa-based Ethiopians of over one million US dollars.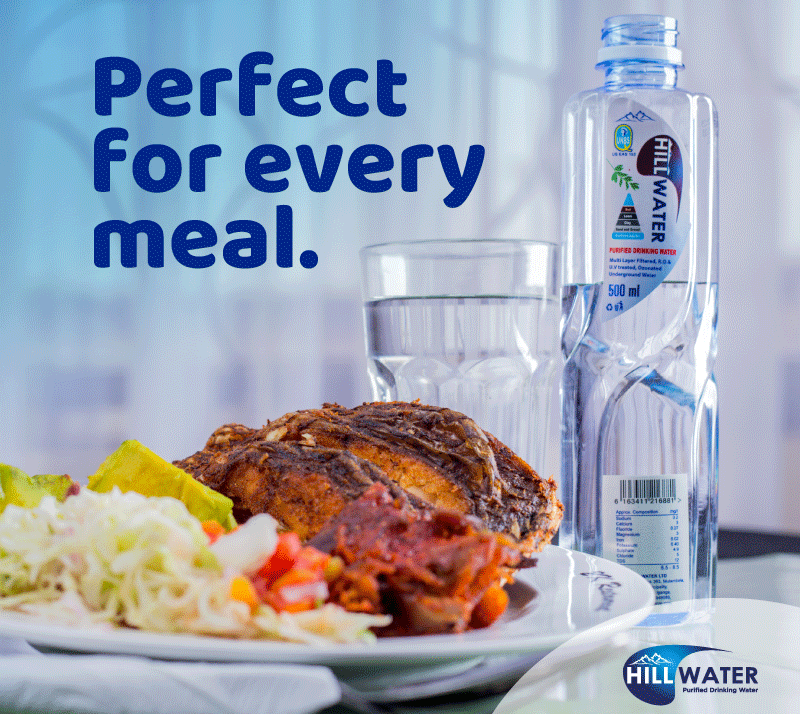 Malong was charged in Uganda alongside two accomplices, Mike Lota and Gavana Zhikusoka after investigations by the High Court Anti-Corruption Division found them guilty of the heist.
The trio was also found guilty of a conspiracy to defraud two Ethiopian nationals and five counts of using false documents.
Court then handed Malong three years behind bars for obtaining money by false pretence, two years for conspiracy to commit a felony, and one year for using false documents.
Victims Narrate How They Were Conned
The complainants in the case are Ethiopians Wagnew Dessie and Abebe who work in South Africa.
They told the court that they entered a working relationship with Malong, who convinced them to invest in the lucrative business of gold in Uganda.
After a series of meetings, the 33-year-old introduced them to supposed gold dealers of Congolese nationality and other accomplices in Uganda. This set in motion a series of high-level cash transactions moving between Dubai, Brussels, Nairobi, Hong Kong, and Zambia.
It, however, dawned on the investors that they had been conned, which forced them to report the case in Nairobi and Uganda.
Who is Malong?
Malong is alleged to be a son of General Paul Malong, one of the few powerful people who allegedly gained massive wealth from South Sudan's civil war and stashed them in foreign banks before he flew into exile in Kenya.
General Malong, in 2017, was sacked by South Sudan President Salva Kiir and has since denied being behind the atrocities in the country which displaced over two million people within two years from 2013.
Do you have a story in your community or an opinion to share with us: Email us at editorial@watchdoguganda.com