Hundreds of Ugandan job seekers have protested against what they called broad day robbery by the Polish Government at the Kenya Embassy in Nairobi.
Prospecting job seekers have accused visa officials at the Nairobi office of intentionally frustrating them by ensuring they lose their hard-earned money to the Polish government in the form of visa applications, work permits and visa appeals after the first rejection.
Ms Ayebare Medrine, a nurse in Ssembabula says she has lost money over thirteen million Uganda shillings( approximately $5000) while chasing for a work visa into the Western European country only to be rejected under unsatisfactory circumstances.
Ayebare reveals that she was made to pay up to 6.5 million shillings to acquire a work permit upon finding employers in Polland. She then procured her travel insurance at 1.1 million which was one of the conditions for her visa application.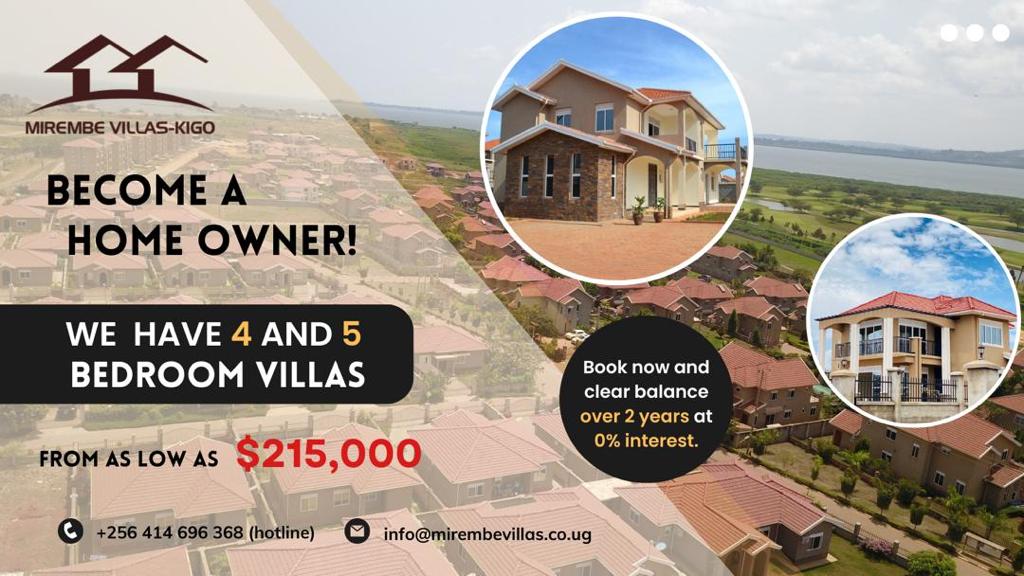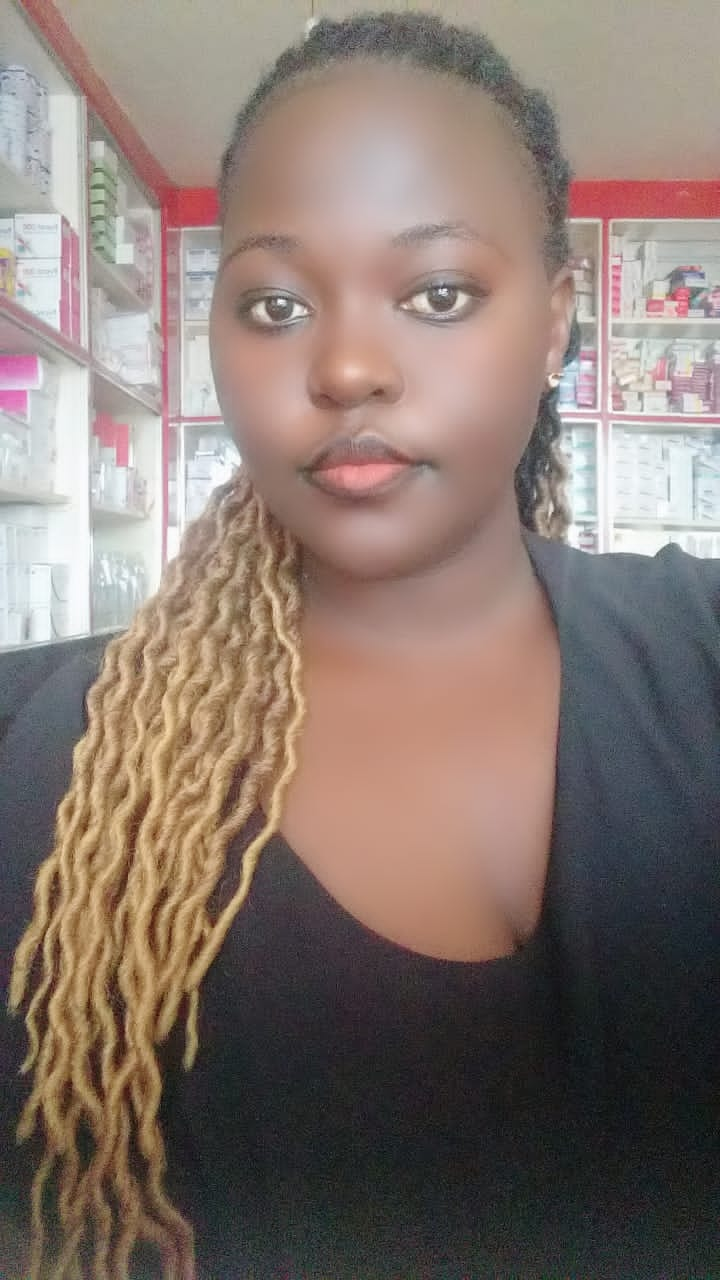 After a long wait, she secured a visa interview on the 4th of March. She travelled transit to Nairobi, an 18-hour journey from Kampala and arrived at about 2 pm ahead of her visa interview the following day at 9:30 am.
To her surprise, what she had thought would be an interaction with the visa officials turned out to be merely handing in her documents and telling her to return after two weeks for a decision.
As has turned out to be the case for most applicants, Ayebare's result was a rejection and the reason given was that the officials were not convinced whether the job-seeking nurse wouldn't abscond from the country before the expiry of her visa.
Just like Ayebare, Mr Kawooya Ernest has only bitter memories to report about his frustrating search for a visa to Europe. He says he was made to part with up to 12 million to have a work permit, about 400,000 shillings for the visa and another 400,000(€80) for appeal after being denied. He was also denied under suspicious circumstances.
Mr Kwikiriza Bruce of the Kwikiriza Family Unlimited, an anti-visa fraud activist notes that he has tried to intervene in the concerns of Ugandan visa applicants who feel they are being duped by the Polish government but justice has been hard to come by. Kwikiriza, a Belgium-basedgandan insists the rate at which the Polish embassy in Nairobi denies people visas points towards possible foul play. He was, fo asserts that even though all the required documentation required for one to get the visa is outlined on their website, satisfying them doesn't guarantee you will be allowed entry.
He says applicants are asked to pay millions to the voivod office of immigration, travel insurance, and appeal charges upon rejection, which is, unfortunately, the most likely phenomenon, all of which money proceeds to the Polish treasury at the expense of the poor Africans.
Under circumstances where supporting documents are issued by the government, he suspects denying visa applications could be an indication that could be an inside job aiming at facilitating the government to profit from the misery of the people.
Not only have these conspiracies been exhibited at the embassy, but the officials are also inhumane, indifferent, merciless and very rude. Oftentimes, applicants are not afforded the chance of having time with the office to explain to them and are politely allowed to concretise the outcome of their applications. In the case of appeals, there is no interface with appeal officials which would have given some solace as they take in their usually unfortunate verdicts.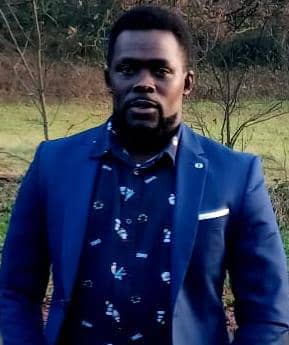 Kwikiriza is also concerned that despite an influx of visa seekers, Poland has insisted that Ugandans have to travel long distances to Nairobi despite all the risks involved. He says that it takes up to 18 hours of travel by road to get to Nairobi where chances for one to get a visa are increasingly becoming scarce. He has appealed to the Ugandan Consulate to rescue Ugandans by demanding a visa office to be established in the country's capital as a way of helping out applicants.
Kwikiriza also reveals that he has chatted with over 200 people who have been complaining about the way their cases have been handled at the office.
He encourages Africans planning to travel abroad to do due diligence before committing themselves lest they fall prey to similar unfavourable schemes. He has been devoting an hour almost daily athttps://youtube.com/@kwikirizabrucechris)  to teach about travelling abroad and highlighting red flags that could prove essential in discerning between scum and genuine channels for travel.
The desperate search for answers at the Polish Consulate in Kampala
After getting overwhelmed by the situation, some disappointed Ugandans have tried to call out the Polish consulate in Kampala. We have since learnt that former Justice and Constitutional Affairs Minister, Ephraim Kamuntu is the head of the Polish Consular office in Kampala. Kawooya, who feels duped by the Polish government has frantically been looking for the former minister to have his concerns against Poland addressed. The last hope he had was, however, quashed when he arrived at the consulate's known address at Farmwrs' House, Parliament Avenue as stated on their website only to be notified that they have since relocated with no trace of where they have moved to.
Our frantic calls to Prof. Kamuntu to answer the frustrated job seekers' concerns have gone unanswered up to the time of publishing this story.
They are now appealing to the government of Uganda, through the ministries of Labour and Foreign Affairs to engage their Polish counterparts to address the situation which they strongly believe is propelled by corruption and misuse of office by the officials at the Nairobi office.
Do you have a story in your community or an opinion to share with us: Email us at editorial@watchdoguganda.com