By Michael Kanaabi Dollar
The way Ugandans do their shopping especially the younger generations of the millennials, generation X and the youth in general is changing fast.
And the impact of COVID-19 has added to the growth of this new normal in shopping trends as more people start to stay away from retail stores and malls in favour of online shopping and deliveries to their places of convenience.
Enter Nofeka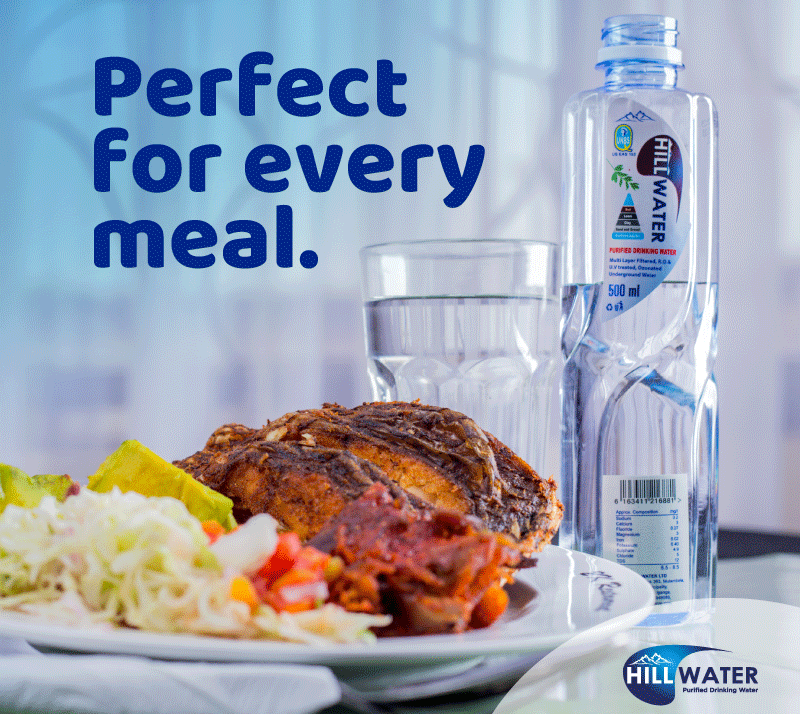 With E-commerce firm Jumia already established as the market leader in online retail locally, other players in the industry including Nofeka are innovating and pushing for a bigger market share in this space through innovations like the new 'Sell on Nofeka' platform targeting localr etailers and SMEs.
Already ranked the number 2 online retailer in the country in mid December 2020 by online traffic monitoring firm Alexa.com which named Nofeka as one of the 25 most visited sites in Uganda with only Jumia coming ahead of it in online retail locally, Daniel Kiyega the company's CEO says they want to consolidate this position and push even higher.
"As a result this new platform has been created to give local retailers and SMEs a chance to sell their products directly to our online market with a monthly traffic which currently stands at 30000 visitors plus and growing."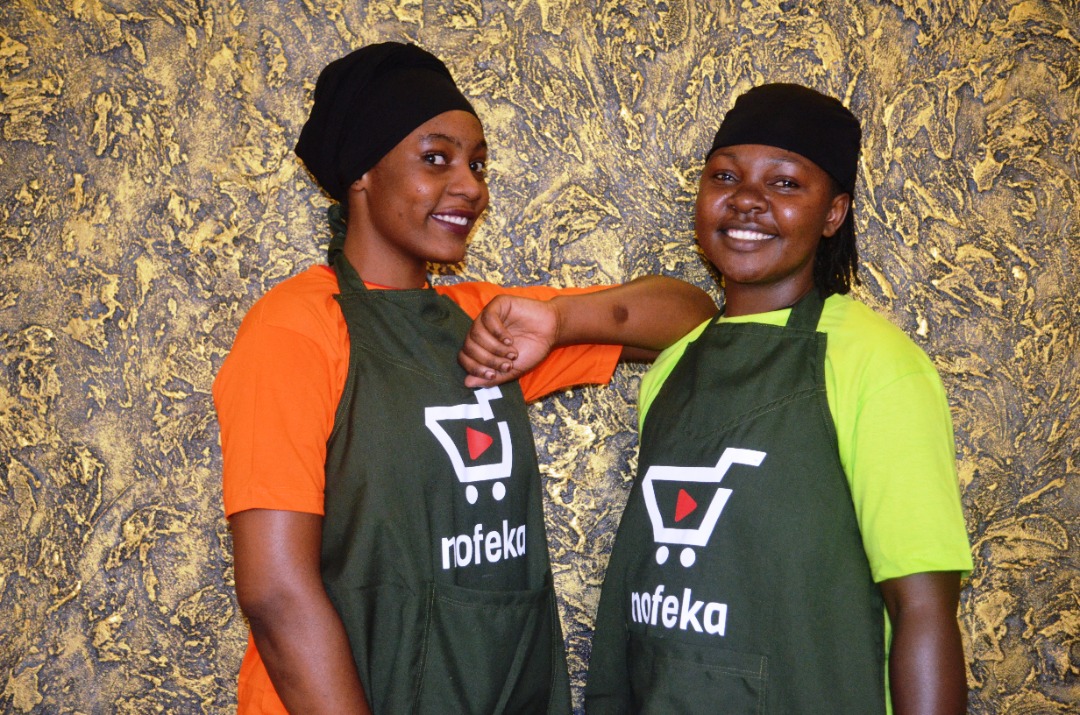 With a plan to grow 5 fold the traffic visiting the site with in the next one year already in place, at least 150,000 monthly visitors will be checking out the site by year end. Kiyega estimates they can turn 2/3 of these into buyers averaging about 100,000 customers in the medium term.
What makes them different?
First is the fact that Nofeka is deliberately taking action to ensure what customers order for is exactly what they get given the numerous complaints about other online retailers who have failed to keep this promise consistently.
"We have gone as far as hiring our own professional photographers to take pictures of actual products and relationship managers to ensure the products customers get are the same as the pictures of them posted on our site which the customers order for.
Relationship managers will ensure customers not only get their products in time but sellers on the platform too get paid in time being about 2 days maximum unlike other platforms which take weeks and months to pay" says Kiyega.
Upcoming Innovations
After opening up the entire country's market to sellers who are usually based in a single location through their online platform, the number of sellers signing up and accessing this large market is growing with 50 already signed up and an average of 60 are expected to sign up monthly ensuring the variety of products increases and prices go down as well as the competition for customers rises.
On the side of Nofeka, they plan to diversify into new product categories like food deliveries and real estate to further diversify the product offering on the platform.
Finally Nofeka CEO Daniel Kiyega says their vision is to become the most trusted and reliable E-commerce platform in East Africa and beyond, as a result they are in advanced planning to expand beyond Uganda's borders, conquering the regional E-commerce market and beyond.
Do you have a story in your community or an opinion to share with us: Email us at editorial@watchdoguganda.com