Mr James Kizza was declared overall winner of the East Africa Annual (Chief Information Officer) CIO 100 East Africa Awards during a colorful event that took place at Lake Naivasha Resort, Kenya last Friday.
Mr Kizza works with Uganda Revenue Authority (URA) as the Assistant Commissioner in-charge of Information Technology.
As a top IT honcho at the tax body, Kizza was recognized for his tireless work, and often thankless job in building what is called the URA Portal.
Mr Girisch Nair, the chief executive officer of Technology Associates (TA), one of East Africa's biggest technology firms, congratulated Mr Kizza, saying that he has undertaken reliable technological transformations in tax collections at the tax body as well as communication with stakeholders.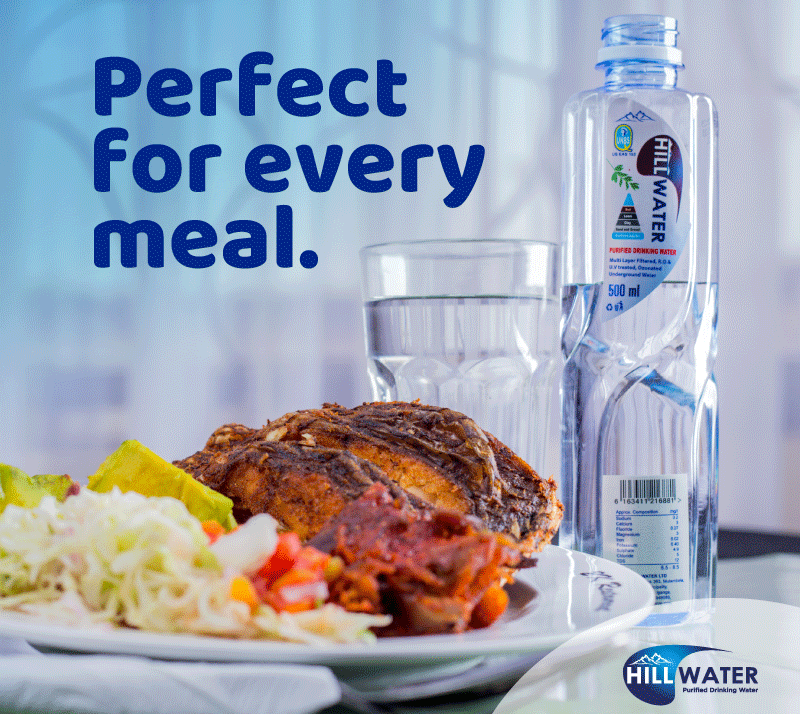 On his part, Mr Kizza who has served for 26 years at URA said after scooping the award, "I am glad that all major interventions today rely on IT and each year government relies on URA to extend the Tax to GDP ratio and adds an annual increment to our target, which the Authority achieves owing to effective and successful deployment of technology to enable delivery efficient services" .
With this year's five-fold increase of the tax target, Mr Kizza said, URA introduced Digital Tax Stamps, Electronic Invoicing – Electronic Fiscal Devices, Non-Intrusive Inspection together with smart gates to better manage its services at the borders and improve client experience from a wait time perspective.
"Currently, digitalization in URA stands at close to 96 percent of the business and the filing of returns stands at 100 percent", said Kizza stressing that without IT the Authority would have no business.
The award ceremony was attended by Kenya's ICT Cabinet Secretary, Mr Joe Mucheru who lauded Kizza's win. Mr Mucheru noted that governments across the region are opening up for ICT collaboration with a clear focus to serve citizens better and hasten the growth of investments in this era of digital transformation.
"Kizza has been resilient and has over the years risked his neck for total digital modernisation, so that the Uganda Revenue Authority can competitively serve the citizens of Uganda and by extension the East African community," said Mr Mucheru.
On its part, URA which was awarded as the most innovative institution in East Africa said it celebrates Mr Kizza for attaining such a milestone.
"Keeping in line with innovation and digitization, the #CIO100AwardsEA were held last night in celebration of leading IT heads in EA public and private entities. The CIO person of the year award came home to Uganda Revenue Authority. Our head of IT, James Kizza was recognized by his peers. We celebrate him," the Tax body posted on its official social media pages.
Declared the best in several disciplines of the selection process, Mr Kizza was nominated by a number of industry players and given a thumbs-up by a five-bench panel of CIO100 jurists who accorded him top score of the qualitative and quantitative work demonstrated in the intensive of change.
"We chose to celebrate the leadership demonstrated by James Kizza since he does not make any distinction between IT, technology and business and has proven that he realizes this region's digital future depends with what one passionately does today," said Charles Musisi, a member of CIO100 adjudication panel from Uganda.
At the same event, the organizations representing exemplary working, scale-able solutions that harness technology to include more people in the digital economy and broaden opportunity of their corporate entities were also lauded for their creative and sustainable initiatives.
Other individuals and companies honored for their profound contributions in the business technology space and their outstanding leadership at the magnanimous annual ceremony launched nine years ago emerged from the sectors of Transport, Manufacturing, Health, Education, Hospitality, Infrastructure and Insurance. The entities recognized have been over the last one year been helping to catalyze the transition to a high-growth and high-opportunity digital economy at corporate level and their impact has by extension been felt within the region.
The annual CIO 100 Awards celebrate 100 organizations (and the people within them) who are using information technology in innovative ways to deliver business value, whether by creating competitive advantage, optimizing business processes, enabling growth or improving relationships with customers.
The CIO 100 AWARD is an acknowledged mark of enterprise excellence. It emerges as a mark given to companies rather and outstanding individuals who have made remarkable strides in their organizations and beyond. It therefore serves as an honor to everyone who takes part in the organization's project or an initiative that the entire team can pride in.
Do you have a story in your community or an opinion to share with us: Email us at editorial@watchdoguganda.com