The Uganda Communications Commission and telecom service providers have taken services closer to the people of Lango with an outreach programme targeting schools, markets and other public spaces.
The 10-day campaign has seen UCC's Consumer Affairs staff, in partnership with MTN, Airtel and UTL, engage local communities and raise awareness about their respective services.
The outreach team, which also involves UCC's Computer Emergency Response Team (CERT) and the Gulu Regional Office, visited schools, markets and interacted with local leaders.
At Lango College and St Katherine SS in Lira, UCC staff on a Youth in ICT drive engaged the students in lively discussions on emerging developments in the sector, the Fourth Industrial Revolution, child online protection, cybersecurity and Internet misuse, among other issues.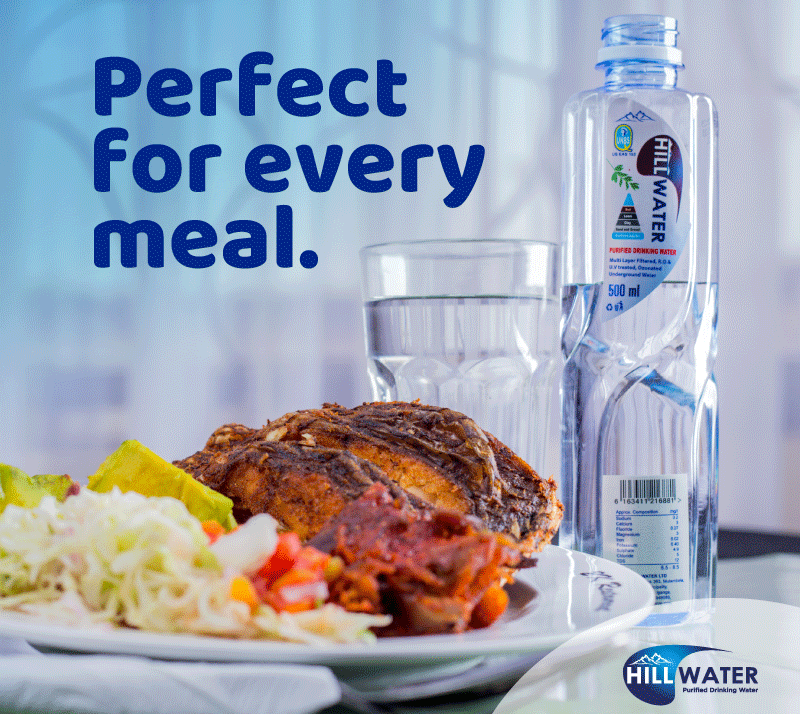 Both schools are beneficiaries of the Rural Communications Development Fund (RCDF) school connectivity programme through which up to 1,000 secondary schools have been equipped with modern computer labs to boost ICT teaching and learning.
Agwata Secondary School in Dokolo district is now the latest beneficiary of the programme in Lango sub-region, a development that excited Dokolo North MP Paul Amoru Omiat who tweeted in response:
"Following my request and immense engagement with Ministry of Education and Sports and the UCC about supporting ICT development in our schools, the UCC has given Agwata Secondary School in Dokolo North 20 computers which will be delivered this November."
The UCC Acting Executive Director Mr Fred Otunnu wrote to the headteacher of Agwata Secondary School on 23rd September 2019, offering 20 computers and related accessories as part of the RCDF and Ministry of Education and Sports' support towards the establishment of ICT laboratories in selected schools throughout the country.
Mr Bob Odir, an ICT teacher at Lango College which received 40 computers from RCDF earlier, thanked the Commission for the support extended to the school since 2012. The school has at least110 ICT students in S3-S6. The subject is compulsory for students in S1-S2.
Besides visiting schools and technical colleges in the sub-region, the field outreach teams also engaged the masses in consumer help camps that took place in markets such as Cwegere, Amuge and others in the districts of Alebtong, Oyam, Dokolo and Lira.
Matters of interest in the markets included device verification, use of the UCC toll-free line, poor network and scratch cards, among others. The crowning moment for the awareness campaign will be the "Consumer Parliament" on 15th November 2019, during which the Commission, telecom service providers, the public and other stakeholders will engage on issues pertaining to the communications sector.
Do you have a story in your community or an opinion to share with us: Email us at editorial@watchdoguganda.com