"A fiscal policy must be prudent and strong, if it's not, it would negatively affect financial inclusion because the two have a strong linkage."
This was revealed by Emiko Todoroki, a Senior Financial Sector Specialist, World Bank on Wednesday during the Africa FinTech Festival in Kampala.
The two-day event that ended yesterday ran under a theme 'The role of FinTechs in Africa's Digital Economy'.
Ms Todoroki said African governments should have equitable and well advised fiscal policies as one of the ways of improving financial inclusion.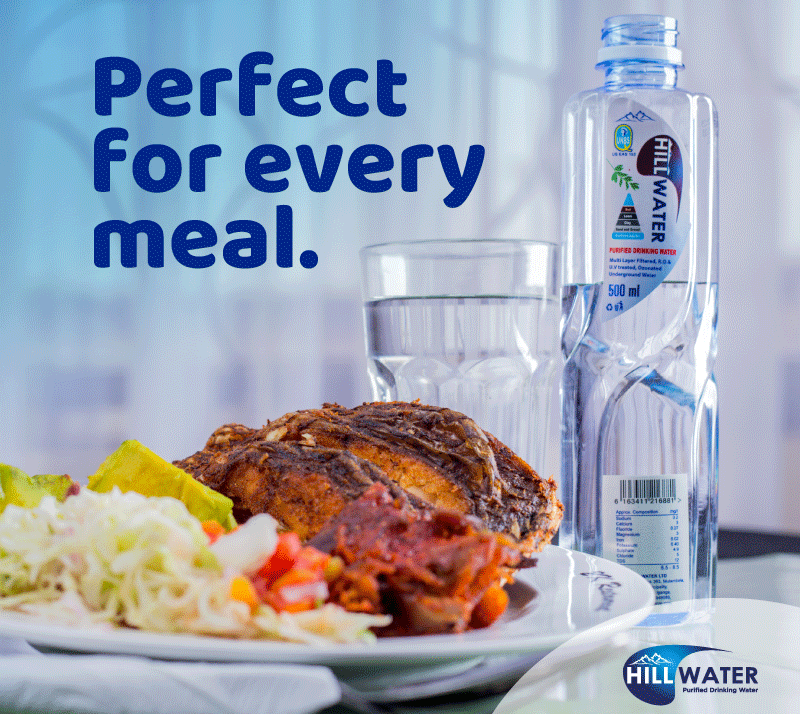 "For example if government puts unfavourable laws on banks, they will not extend credit services to people which means many of them will be financially excluded. Also it would be a bad fiscal policy when government borrows money from the domestic market and then invests in security; this would be a good for the country especially if it is trying to deal with the financial inclusion issue," she said.
"For a country to have an advanced financial inclusion, it must have a good fiscal policy. Government should ensure that its expenditure reaches the targeted population."
Fiscal policy refers to the use of government spending and tax policies to influence economic conditions, including demand for goods and services, employment, inflation, and economic growth.
Joseph Lutwama, the acting Director Programs, Financial Sector Deepening Uganda (FSDU) concurred with Ms Todoroki saying that if fiscal policy is implemented well, it would be a solution to enhance financial inclusion.
Mr Lutwama said that at a basic level, if government wants to enable every Ugandan have access to financial services, the policy and financial inclusion must be put in one docket.
"Government should not use fiscal policy as a tool to get money to fund budget but should use it to stimulate economic activities and growth. If the policy is done well, it can enable people have money in their pockets," he urged.
Representing Finance Minister Matia Kasaija, Wilson Twamuhabwa, the Economic Advisor at the Ministry of Finance said the Africa FinTech Festival made the government realize the potential of financial technologies thus pledging to offer maximum support to innovators and other stakeholders.
"Indeed in Uganda, FinTechs have accelerated financial inclusion. Substantially, it impacted lending in the country from 700,000 to 1.7 million borrowers and this was mainly due to the uptake of digital credit.
"Government of Uganda is key in the development of FinTechs by putting in place an enabling environment where they could test and distribute their services.
Over 250 delegates from across Africa including FinTechs, regulators, policy makers, investors, financial service providers and development partners took part in the event.
Do you have a story in your community or an opinion to share with us: Email us at editorial@watchdoguganda.com