Bukooli Central County Member of Parliament Solomon Silwanyi has appealed to President Museveni Yoweri Kaguta and the Cabinet to reconsider the decision on the expulsion of wetland users across the country.
The MP appealed to Busambira Buwunga Sub-county during the groundbreaking of the Igogero-Naigombwa rice irrigation scheme by Hon Tumwebaze Frank Kagigi Minister of agriculture, animal industry and fisheries, PS MAAIF Maj Kasura David, commissioner of Parliament Hon Solomon Silwany, Members of Parliament on agriculture parliamentary committee, LC 5 chairperson Bugiri district local government Hon Mulumba Davidson Kasajja with his council and Hon Muzirasa the LC 5 Chairman for Bugweri district local government with his council, RDCs for Bugiri and Bugweri LC III chairpersons from Bugiri and Bugweri, Opinion leaders from Bugiri and Bugweri and stakeholders.
The Minister was popularising a multi-impact modern Agriculture dam project proposed to be established in the Igogero swamp to benefit the districts of Bugiri and Bugweri.
If completed, the project would enable farmers from beneficiary communities to draw water for irrigation in upland surface areas to spur modern commercial farming.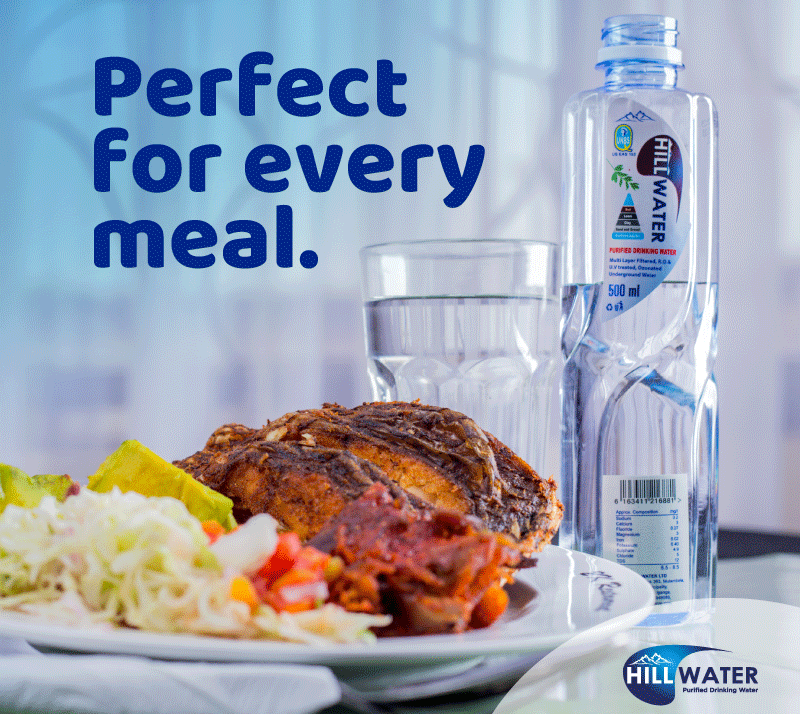 The project has, however, been met with stiff resistance from the public and this time was no different either. Locals outrightly told the Minister they were not interested in the project unless it was designed to co-exist with the current users of the areas from which the project intends to displace them.
"Although I support mechanisation and modern agricultural methods, I am opposed to the government's idea of evicting people from the wetlands. I, therefore stand here to request the Right Honourable Minister to deliver this stand to Cabinet." Silwany submitted.
He stressed his readiness to fight for his people and even if it calls for him to stand alone on this, he will unless when the government revises its approach in line with the occupants on these wetlands.
Silwany said he believes that if this project is aimed at supporting the local people let them both co-exist without eliminating these locals.
Bugiri, like most of the other districts of Busoga, deriitsheir livelihood largely from rice growing thanks to a wealth of wetland areas in the district.
Minister Tumwebaze who had carried the message of the government later toured the Medical block project that was donated by Hon: Silwany at Busowa Health Center III and promised to support his future programmes for the social and economic development of the people of Bukooli central and Bugiri district in general.
Do you have a story in your community or an opinion to share with us: Email us at editorial@watchdoguganda.com