The Minister of Local Government Col Tom Butime has said blended finance is a golden opportunity for Uganda to overcome challenges it faces as developing country.
The blended finance strategy was adapted by the UN member countries as a high bridge of financing options using private and public resources to invest in the Sustainable Development Goals (SDGs) in developing countries between 2015 and 2030.
The Minister said low developed countries like Uganda are characterized by low income revenue domestic base, high cost of capital, High debt burden and a young population; all which deter generation of huge capital meant for productive investment.
"The agricultural sector is still characterized by smallholdings ; given these indicators the government of Uganda considers blended finance as a timely opportunity and a new strategy to address some of these challenges," said Col Butime.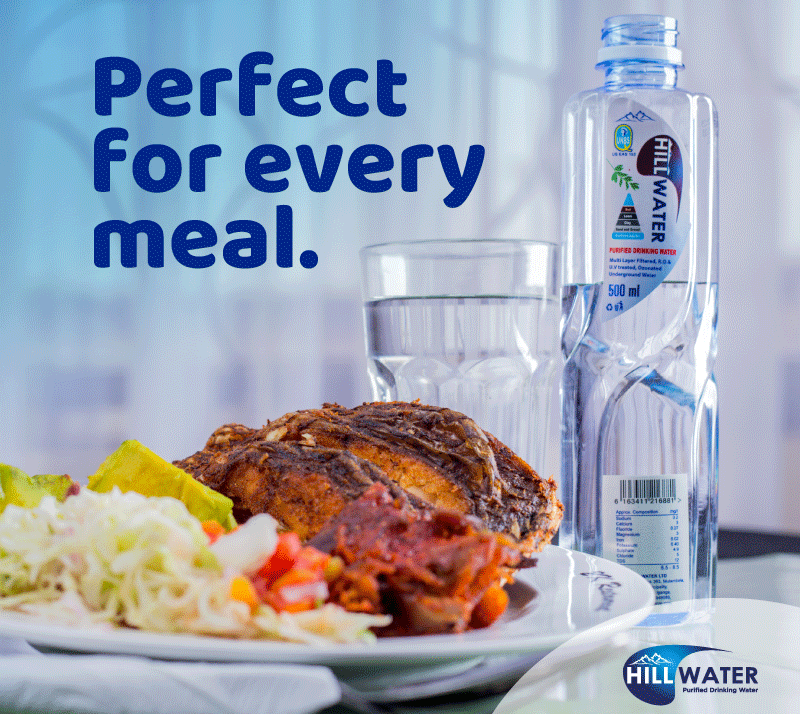 "I therefore call upon the local and central government participants as well as the private sector players to take keen interest in this funding approach to catalyse the development of our nation[s] inevitably we shall need to develop our local capacities to adopt blended financing."
He also noted that if the strategy is well adopted, Uganda will be able to finance local investments, increase production, provide employment to the young population and consequently realize the much needed economic growth.
Col Butime made the remarks during a high level regional symposium on "Blended Finance and Leaving No One Behind: Opportunities and Challenges in South and East Africa" that took place on Tuesday in Kampala.
Organised by the United Nations Capital Development Fund (UNCDF) and the government of Uganda, the event was aimed at showcasing and highlighting how blended finance solutions could be deployed to achieve the SDGs.
At the same event, a report highlighting the potential of blended finance in mobilizing private financial resources for development-related investments was launched.
Ms Judith Karl, the UNCDF Executive Director said blended finance is receiving increasing attention for its potential to amplify the impact of concessional resources by sharing risks that adjust risk-return profiles and crowding-in private investors for SDG investments.
"If we are to live by the SDGs goals of leaving no one behind then we must make public and private investments available for developing countries and this could only be effectively done through blended finance. The strategy is making SDGs positive investments and more attractive for private investors. It is this reason why UNCDF in Africa and Asia is deploying blended finance strategies to mobilise private resources to serve community projects," said Ms Karl.
On the other hand, Dr Julius M. Muia, Kenya's Principal Secretary for Planning, National Treasury at the Ministry of Planning disclosed that blended finance strategy helps private sectors to invest in SDG-related projects without fear of risks.
"In Kenya some of the projects we see private sectors not able to do, it is because of the initial risk that nobody can take on within the developing countries and that is when blended finance comes in to bring in the expertise, entrepreneurs and the people who are starting up that investment to enable risky projects receive funding," asserted Dr Muia.
Adding, "In Kenya, there a lot of funds in the banking sector but without property risk assessment of projects then banks are unable to give out that money on credit. So blended finance plays this role in enabling even the banks within a developing country to provide funding to the private sector."
Do you have a story in your community or an opinion to share with us: Email us at editorial@watchdoguganda.com