Nikkyo Co. Ltd, a global exporter of new and used cars has officially spread its wings to Uganda.
The company has partnered with Senkuba Trading, a local car dealership to offer quality services through assisting Ugandans buy first class, new and used Japan cars at relatively low prices.
Their offices are located on Plot 37 Lumumba Avenue, Kampala.
Hussein Semwanga, a sales manager at Senkuba Trading says their clients get a chance to choose what they want by visiting their website nikkyocars.com.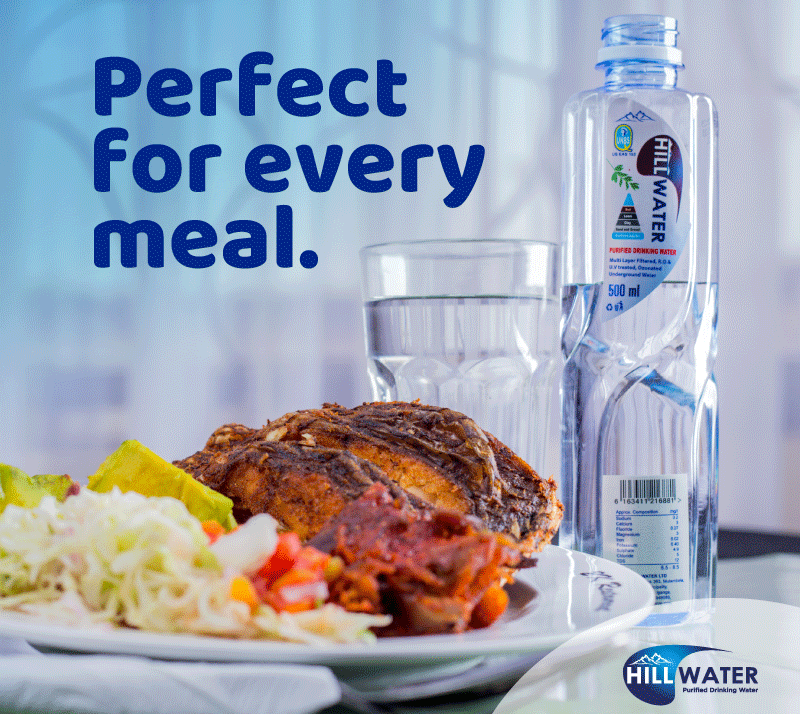 "What they choose is exactly what they get. We are not like other car dealers who upload nice car photos and on ordering, they ship for you a totally different car. On our side we hide nothing, if a car has damage, we show it to you," he says.
Semwanga also notes that they sell cars on hire purchase.
"For our customers who are unable to pay full amount, we accept half payment and they finish the balance later. We also do the same on importation; a client can order for a car after paying half of the required money and clears the bill when the car is shipped to Mombasa Port."
Yusuf Habib Lule, Importation Manager at the company says they have experience in the car importation business since they have always been in the field and with Nikkyo on board; their clientele levels are going to be boasted.
"We have been in this business for a long time. We know what is best for our clients."
Nikkyo as a company has been around since 1995 but operated less in Uganda despite of their quality stock.
Lule says most companies use an advantage of a car's high demand to hike prices but when it comes to Nikkyo it becomes a different story.
"Car prices are not fixed; they are determined by demand, if a car is on demand automatically its price will be high and most car dealers use it as a chance to hike the prices more but at Nikkyo we sell cars in excellent condition at a pocket friendly cost since we want to keep our customers happy and satisfied with our services," he disclosed.
"You can access our website nikkyocars.com, chose the car you want. After, you contact us for negotiations if you're convinced then we do business.  And most importantly if you feel that you're not comfortable with conducting business online, you can visit our offices and we go through the whole process together."
Lule further says he is very optimistic that both companies are going to benefit from this cooperation.
"We hope to grow our stock to the extent that a client shall not need to order for a car from Japan since we shall be having it on the ground."
About Nikkyo;
Nikkyo with its head office in the heart of Tokyo, Japan has a 20 year experience in international car trade.
Its mission is to ensure a safe and legal business route for Japanese cars to the global market. Shipping, clearing and delivery is done between four to five weeks.
Do you have a story in your community or an opinion to share with us: Email us at editorial@watchdoguganda.com