By Watchdog reporter
PostBank Uganda has today unveiled a youth savings account called the "PostBank Youthsave Solution".
This product aims at financially including Youth through educating them on savings, retaining them as loyal customers and ultimately position PostBank as the preferred financial institution for the Youth.
The bank has further unveiled a unique account dubbed ''Goal-based saving using mobile phone and App based e-wallets" to encourage the youth to save more diligently.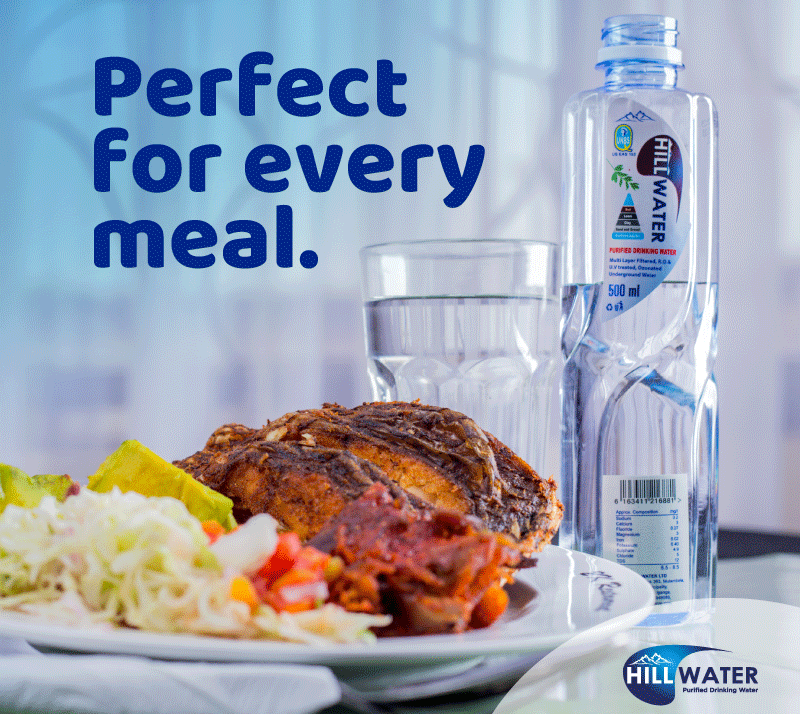 Mr Alex Kayaayo, the Executive Director PostBank Uganda, said, "As part of our mandate, PostBank is dedicated to improving the economic well-being of our customers by encouraging them to develop a savings culture.
"Low savings rate coupled with high unemployment are some of the biggest challenges facing Ugandans today and we believe that Postbank's youthsave account is a great opportunity to help youth in our community to set goals, track the set goals and save," he added, explaining that this product will also encourage Youth in informal work roles like car washing, brick laying and domestic work to mention but a few, to access formal banking channels at zero or subsidized cost.
The YouthSave Account was developed with support of a donor, World Savings and Retail Banking Institute (WSBI) who supported the research into Youth and Student behavior and gaps that affected the saving culture.
The account uses mobile phone and internet based functionality to enable youth to access their accounts digitally, as well as learn how to save for multiple goals using a mobile phone Application.
"The youthsave account is not just a product, it is an 'Experience'," Said Jackie Tahakanizibwa Kwesiga, the bank's Senior Manager Marketing and Communications. "It has mobile phone banking functionality using USSD *263*2#, it uses a play store based internet youthsave app that runs on data, teaches students and youth how to save for multiple goals using e-wallets, minimum balance is only 5000= and it allows multichannel access to the account via mobile phone, ATM or over the counter".
How it works
Open a PostBank youthsave account for Sh5,000, sign upto use mobile phone banking services then dial*263*2# or Download the YouthSave App on Google Play and Start saving for multiple goals like school fees, rent, starting up a business, to mention but a few.
Who is eligible?
This is a digitally enhanced account for students and youth aged between 18 and 30 years.
• Student Youth – Employed or Self Employed
• Student Youth – Unemployed
• Youth – Employed or Self Employed
What functions will the YouthSave A/c App or USSD *263*2# have?
• Setting savings goals. E.g. Youth/Student Loads 500,000 UGX on their mobile phone, saves 200,000 UGX for hostel rent, 200,000 UGX for meals and 100,000 UGX for university-related fees.
• Track savings goals. E.g. If hostel rent is 500,000 UGX and student/youth has saved the 200,000 UGX above, a tracker reminds them that they have 40% of their targeted saving. **(Via App and not on USSD)
• Check account balance
• Buy airtime
• Bill payments
• Transfer money from account to mobile wallet
• Transfer funds from mobile wallet to account
• Instruct standing orders.
• Set start and end dates for savings goals
• Edit savings goals, Get a mini statement
Do you have a story in your community or an opinion to share with us: Email us at editorial@watchdoguganda.com