By Watchdog reporter
DfCU bank has finalized plans to send home a total of 527 former employees of the defunct Crane Bank, in a move that will upset lives of more than 5000 dependants.
In the age jobs are hard to comeby, information reaching our desk indicates that DfCU has gone against the deal it had with Central Bank to not lay off off any former employee of Crane Bank Limited ahead of the bank's acquisition.
DfCU had agreed to keep all the 625 employees of Crane Bank as they took up one of the largest bank infrastructures in Uganda.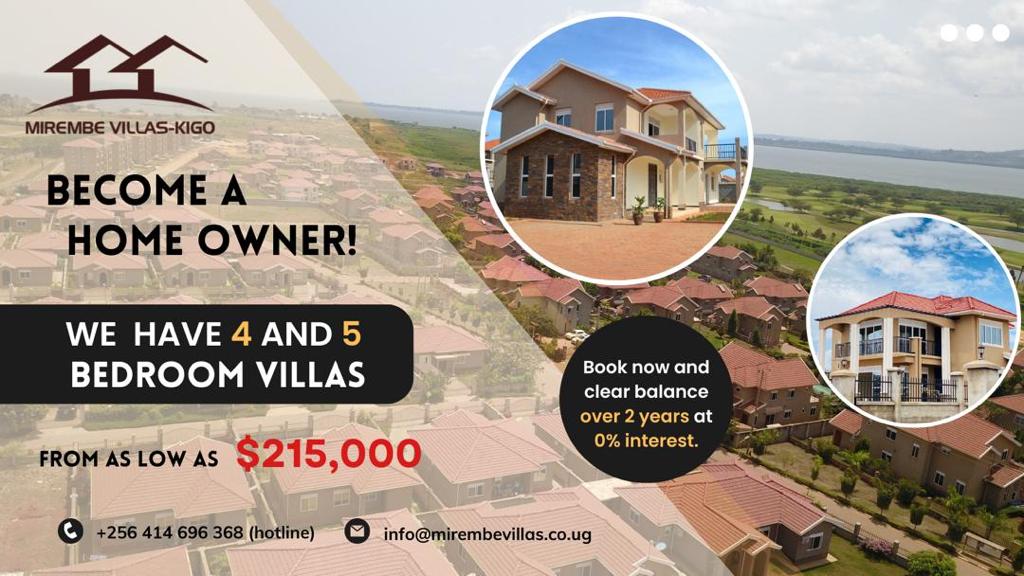 But right now, Watchdog sources within the bank have intimated that the DFCU management have turned their on their word.
Sources say only 98 former Crane Bank employees out of the 625, will keep their jobs so far.
During the transition,the Governor Bank of Uganda, Prof. Emmanuel Mutebile had assured all Crane Bank staff that none would lose their jobs.
Unfortunately, the assurance has not been honored a few months into the take over.
Bank of Uganda sold off Crane Bank to DFCU early last month months after it had taken over the defunct Bank due to under capitalization.
Do you have a story in your community or an opinion to share with us: Email us at editorial@watchdoguganda.com